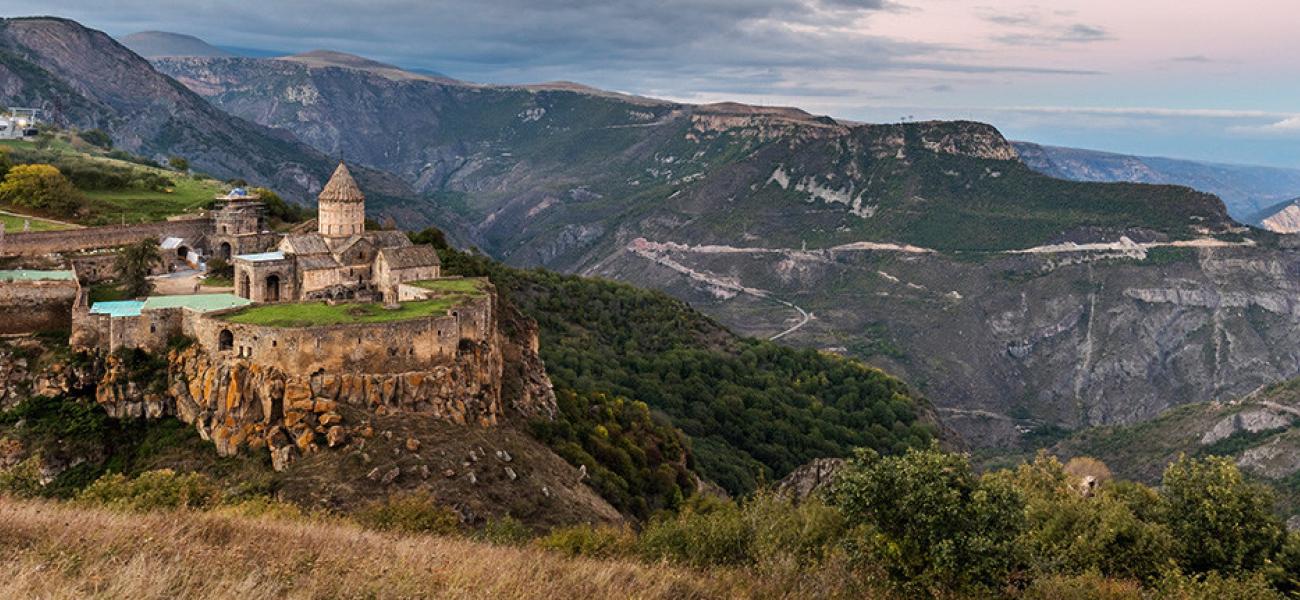 While lessons learned from regional military conflicts accounted for our most popular reads in January through June 2021, topics ranging from climate change to cybersecurity also dominated top positions in our ranking. Read on for a look at Russia Matters' top 10 most popular stories, based on reader analytics captured during the first half of this year. 

1. A Look at the Military Lessons of the Nagorno-Karabakh Conflict: In this analysis,  director of the Russia Studies Program at CNA examines the implications of the war over Nagorno-Karabakh which continue to reverberate well outside the region given its potential significance for regional and great powers alike, while further spurring debates on the character of modern warfare. 

2. Who 'Defeated' ISIS? An Analysis of US and Russian Contributions: There can be little doubt that the United States and its allies played a much bigger role that Russia did in subduing ISIS, the author, a lecturer in security and development at the Department of War Studies, King's College London, asserts in this analysis; but ISIS has plenty of life in it yet and any alleged victory is fragile.

3. Five Years After Russia Declared Victory in Syria: What Has Been Won? In this cost-benefit assessment, the author—a graduate student at Harvard University and a student associate at RM—questions whether Russia's intervention in Syria has paid off, or whether then-U.S. President Barack Obama's 2015 prediction that the operation would end in a "quagmire" for Russia has come true.
Read More