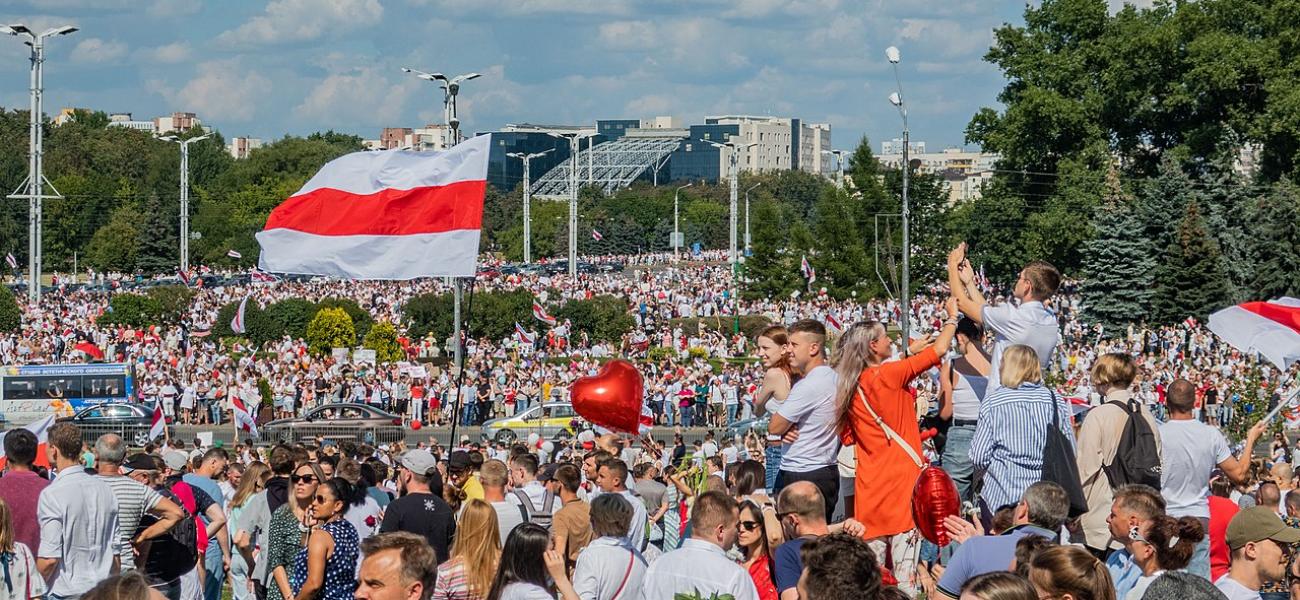 When Kyrgyz President Kurmanbek Bakiyev pleaded with Russian President Vladimir Putin in 2010 to have either Russia or the Russian-led Collective Security Treaty Organization intervene to nip a color revolution against him in the bud, the Kremlin ignored that plea. However, when  Belarusian leader Alexander Lukashenko made similar pleas this week, Putin first apparently promised "comprehensive security assistance," according to Lukashenko, and then stated "preparedness to render necessary assistance in resolving the emerged problems on the basis of the treaty on establishment of the Union State, and, if needed via the Collective Treaty Organization," noting "external pressure" on Minsk.

These statements have led a number of Russia-watchers to proclaim Russia's military intervention in Belarus is imminent or even underway. But is it?

To answer this question, I suggest exploring whether two conditions, which I have earlier identified as necessary and sufficient for Russia's military intervention, are present in the case of Belarus. I identified those conditions to explain why Putin's Russia did not intervene during the color revolutions in Ukraine in 2008 and in Kyrgyzstan in 2005 and 2010, but did so during the revolution in Ukraine in 2014 and in Syria in 2015. I also used this approach to predict that Putin would not intervene in Armenia when pro-Russian leader Serzh Sargsyan was being ousted from power in 2018, even though Russia had plenty of troops on the ground to do so.
Read More