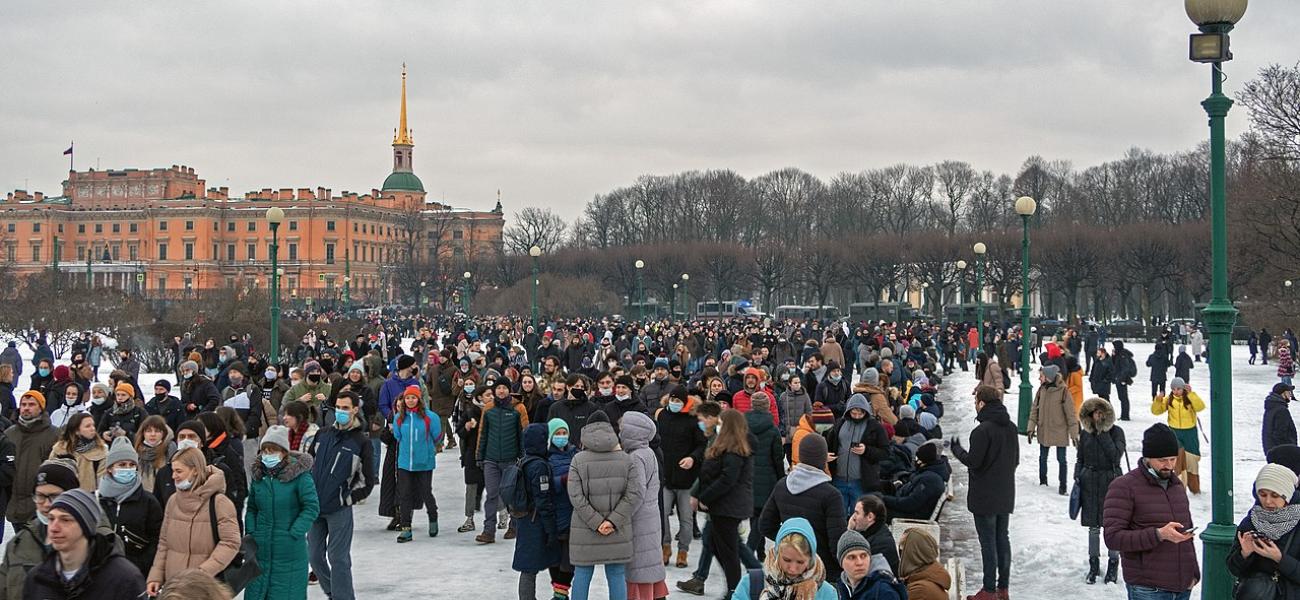 Nearly half of young Russians expressed dissatisfaction with Russian President Vladimir Putin in a recent poll by the Levada Center, marking a significant decrease in approval from previous years and a generational divide.

Only 51 percent of Russians aged 18 to 24 expressed approval for Putin, while 57 percent of those 25 to 39 years old, 60 percent of 40- to 54-year-olds and 73 percent of those 55 years and over expressed approval for the president's decisions.

A similar generational divide is evident in responses to the question "is the country moving in the right direction?". Forty-three percent of respondents aged 18 to 24 and 44 percent of 25 to 39-year-olds responded that Russia was moving in the right direction. Those numbers again rose among older demographics, as 47 percent of respondents aged 40 to 54 and 57 percent of those 55 and older said they believed the country was going in the right direction.

Read More