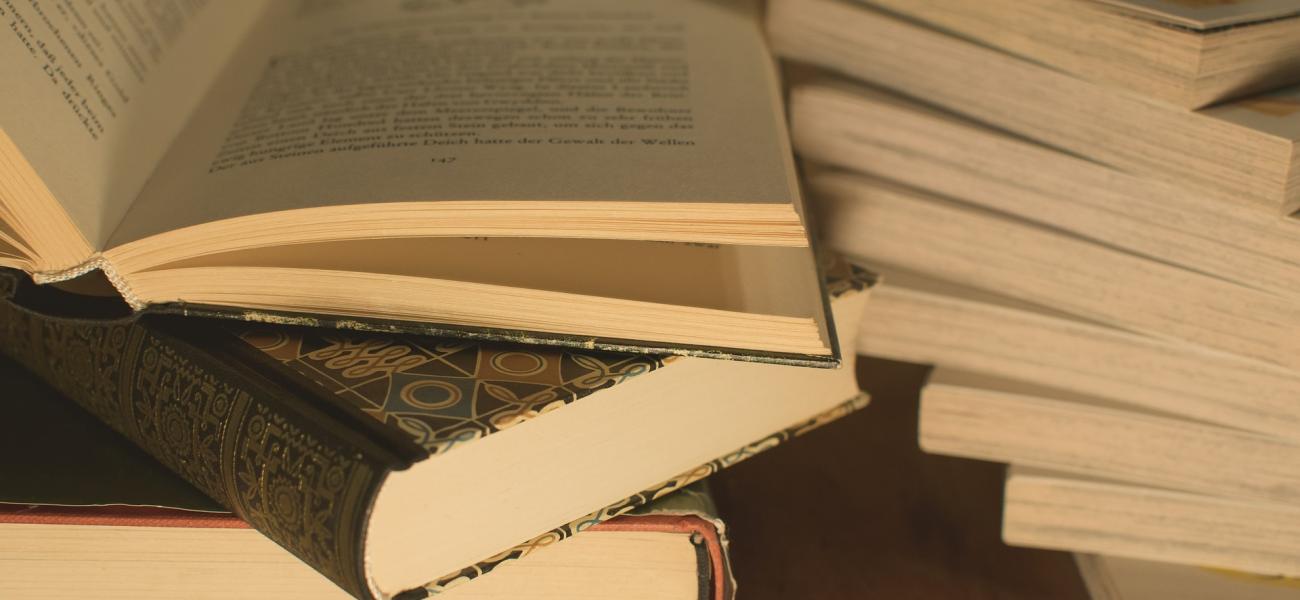 From the U.S. and Russia's contributions to subduing ISIS and the agreements that keep the two nuclear superpowers from stumbling into war, to the reverberations of conflicts in Russia's near abroad and why U.S. policy toward Moscow should not create incentives for closer Russia-China ties, Russia Matters' most popular reads of 2020 address a variety of challenging geopolitical questions. Check them out below. 

Top 10 of 2020
1. Who 'Defeated' ISIS? An Analysis of US and Russian Contributions
by Domitilla Sagramoso
There can be little doubt that the U.S. and its allies played a much bigger role in subduing the terror group than Russia. But ISIS has plenty of life in it yet and any alleged victory is fragile.

2. Joe Biden and Kamala Harris on Russia
by RM Staff
What have the president-elect and vice president-elect said on the U.S. policies they advocate on key Russia-related issues, as well as their views on Russia itself?

3. Armenia-Azerbaijan War: Military Dimensions of the Conflict
by Michael Kofman
This large scale conventional war between the two countries is likely to upend the status quo of territorial control in the region.
Read More