In the Thick of It
A blog on the U.S.-Russia relationship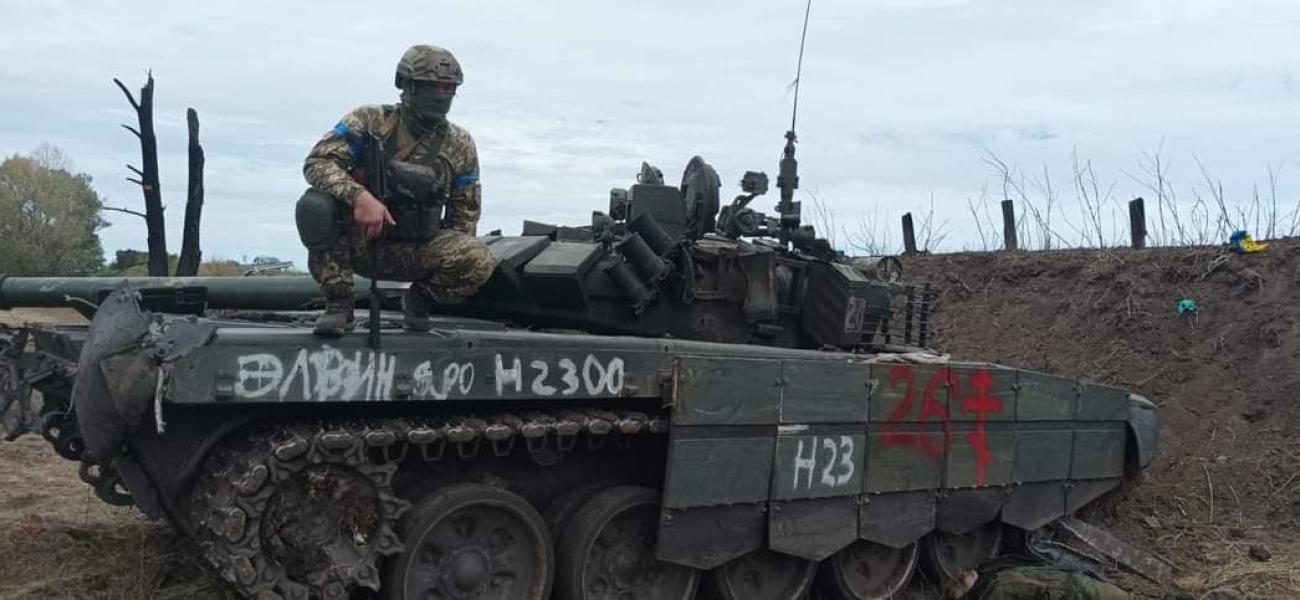 Russia's Party of War Calls Kherson Retreat 'Black Page,' Concerned Peace May Be Next
November 09, 2022
RM Staff
Russia's Defense Ministry announced on Nov. 9 that it was withdrawing its forces to the eastern bank of the Dnipro River in Ukraine's Kherson region. The withdrawal, which the Russian top brass began to hint about in mid-October, means that Russia is abandoning the city of Kherson, which has been the only Ukrainian regional capital that Russian forces have managed to capture since the beginning of the invasion in February. Mouthpieces of Russia's party of war view the withdrawal not only as a significant military setback, but also as a major embarrassment for Russia's political leadership, whose members declared in Kherson in May that "Russia is here forever." Significantly, in addition to uttering some harsh words regarding the Russian military top brass' performance in southern Ukraine, some of the most outspoken representatives of the party of war are also now concerned that the retreat from Kherson will be followed by Russia's political leadership suing for peace (in fact, there are some signs that this might be the case). See our selection of these comments from Telegram below:
This item is part of Russia Matters' "Clues from Russian Views" series, in which we share what newsmakers in/from Russia are saying on Russia-related issues that impact key U.S. national interests so that RM readers can glean clues about their thinking.
The opinions expressed herein are solely those of the individuals quoted. Photo by www.mil.gov.ua shared under a Creative Commons license.