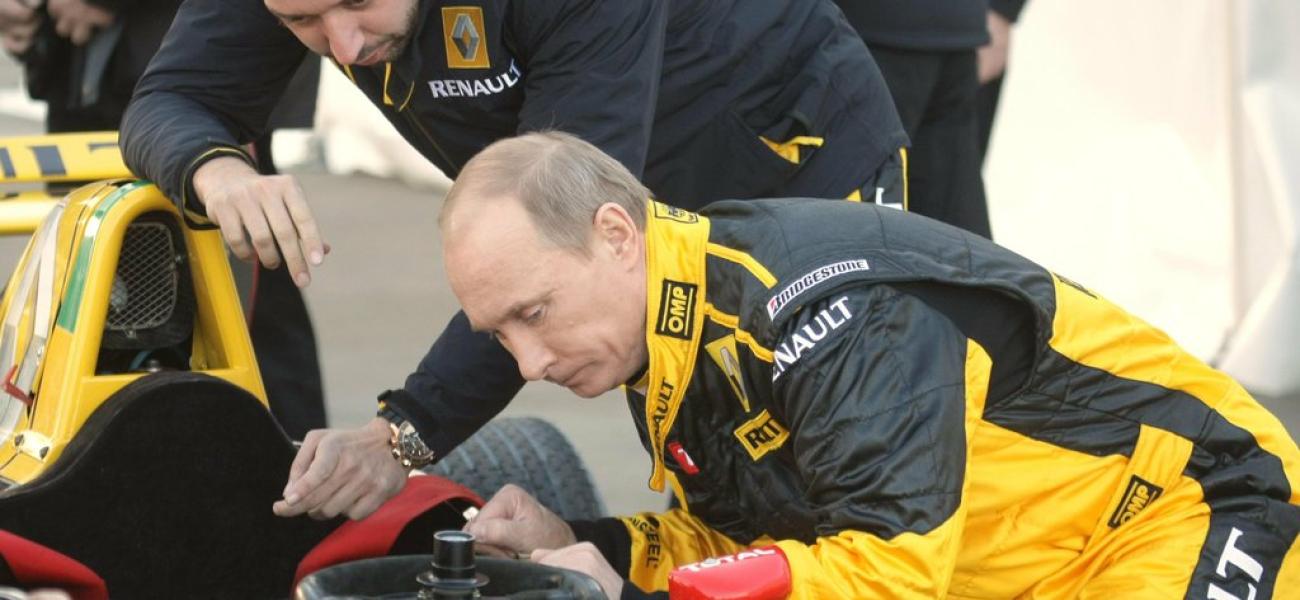 Only six months ago the future must have looked promising to Vladimir Putin as he sought to end his isolation by Western leaders: Donald Trump was settling into the White House amid reports of champagne corks flying in Moscow and Francois Fillon was the presidential frontrunner in Paris. Now prospects seem dimmer, with Congress this week pushing for more sanctions on Russia for its attempt to influence the 2016 U.S. presidential elections as concluded by the U.S. Intelligence Community. And that raises a question: If Putin did seek to influence the outcome of elections in the U.S. and France, did his gamble pay off? Did the benefits of doing so exceed the costs? We have already asked Nikolas Gvosdev to explore this question and we expect to post his answer this week, but we also want to ask you: Looking back, how do you assess Russian leaders' alleged decisions about Western election interference?
Photo from Vladimir Putin's official website.
The opinions expressed in this commentary are solely those of the author.