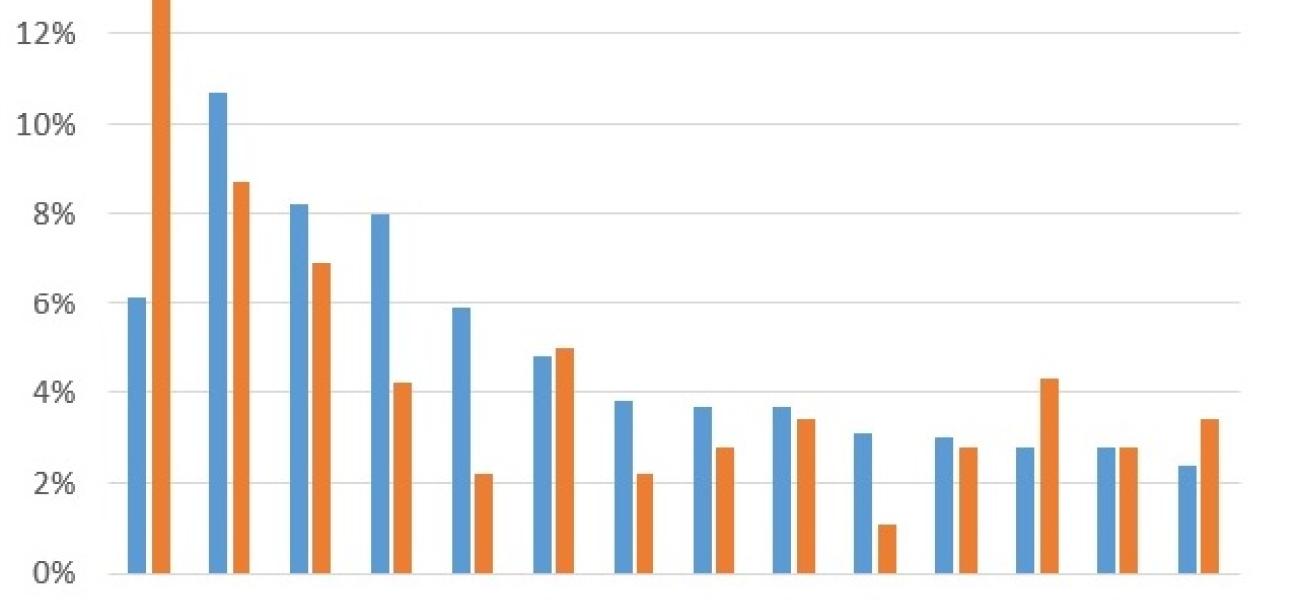 As relations between the West and Russia went from bad to worse in the wake of the Ukraine crisis, one consequence has been Moscow's decision to strengthen ties with China, while devoting less energy to attempts at cooperation with the U.S. and EU.

Relations between Russia and China have become so close that some policy influentials on both sides have begun to advocate a military-political union between their two countries. (See the summaries of two recent Russian press reports below.)

However, while the post-Cold War Sino-Russian rapprochement has definitely accelerated since the Ukraine crisis, one should bear in mind that Russia's "pivot" from West to East is a longer-term trend in terms of bilateral trade opportunities and public opinion.

On the latter point, take a look at these polls conducted by Russia's most prominent independent pollster, the Levada Center (see one above).
Read More