In the Thick of It
A blog on the U.S.-Russia relationship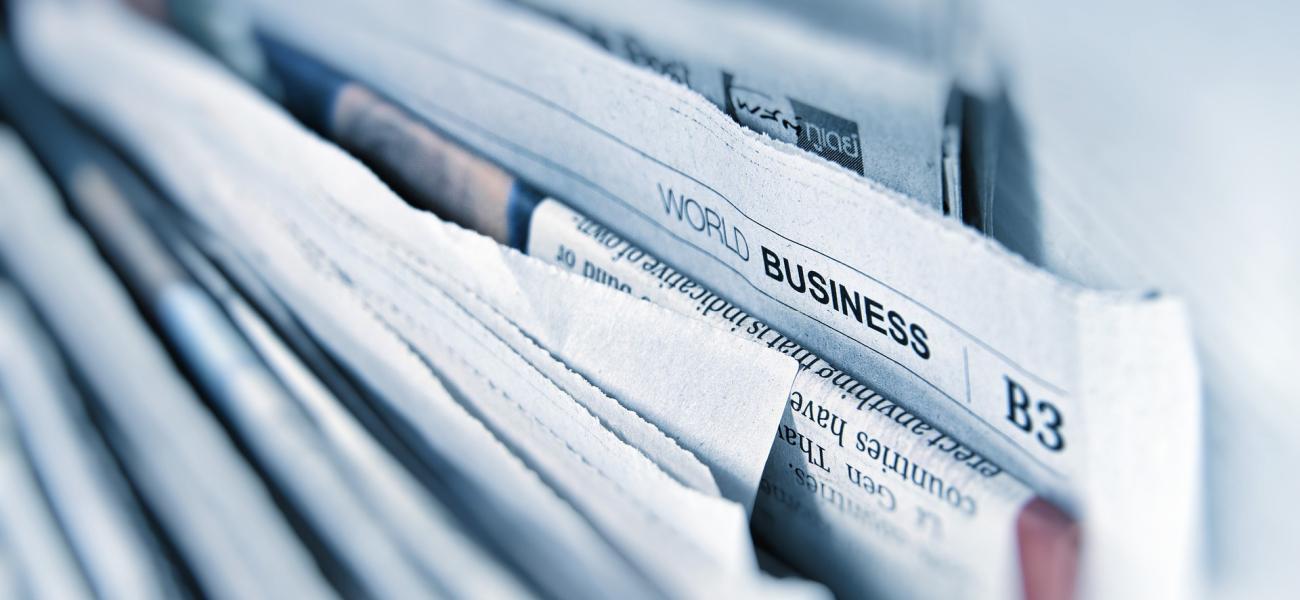 From Interventions Abroad to Spacecraft Blessings at Home: RM's Most Read of 2019
December 23, 2019
RM Staff
From the costs and benefits of Russia's intervention in Ukraine and the lessons of the Soviet Union's intervention in Afghanistan, to the pitfalls of Russia's national projects and the likelihood (or not) of a military alliance between Russia and China, Russia Matters' most popular reads of 2019 address a variety of challenging geopolitical questions. Check them out below. 
Top 10 of 2019 
by Simon Saradzhyan
The author analyzes the costs and benefits for Russia, finding that the intervention advanced one vital national interest and damaged several others. The costs have been manageable so far, but may eventually become prohibitive.
by Daniel Shapiro and Natasha Yefimova-Trilling
Russian President Vladimir Putin has lamented the population decline in the country's Far East, saying it falls in an "alarming, red zone." While this region, which borders China, may raise particularly acute demographic concerns for the Kremlin, the country's population decline more broadly is once again vexing the Russian leadership.
by Thomas Schaffner
When Americans find their domestic politics the target of foreign interference, "they become deeply committed to the principle of self-determination." Not surprisingly, writes leading American international relations scholar John Mearsheimer, "so do the Russians."
by Ben Aris
Putin's $390 billion spending program could deepen the crisis of confidence among entrepreneurs and investors—a bigger threat to Russia's long-term economic prospects than sanctions.
by Simon Saradzhyan and Angelina Flood
Dozens of scholars, analysts and officials assess the strengths and weaknesses of the Sino-Russian "comprehensive partnership and strategic interaction."
by Nini Arshakuni and Natasha Yefimova-Trilling
While press reports say 70% of Russia's economy is in state hands, some top experts think it's closer to 35-45%. They've seen a trend of strategic nationalization under Putin and doubt the coming years will bring greater efficiency or competition.
by Dmitry Gorenburg
An informative new book by Dmitry Adamsky sheds light on a woefully understudied topic—the relationship between Russia's Orthodox Church and its military—while raising many questions worthy of further study.
by Mark Galeotti 
Since the worsening of relations with the West in 2014, the Kremlin has increasingly adopted a "mobilization state" approach, turning to any available foreign-policy levers. Gangsters are no exception.
by Simon Saradzhyan
Moscow's military intervention in Afghanistan lasted nearly a decade (1979-1989). It cost the USSR dearly in blood, treasure and power, but imparted lessons as well. Can some of these prove useful to the U.S. today?
by Simon Saradzhyan
Quantitative measurements show that while Russia's decision to align with the West rather than with China might not have been a game changer, it would have diminished the latter's might vis-à-vis the West.