Russia and China—Alliance or Dalliance? And What Will This Mean for the West?
February 04, 2019
RM Staff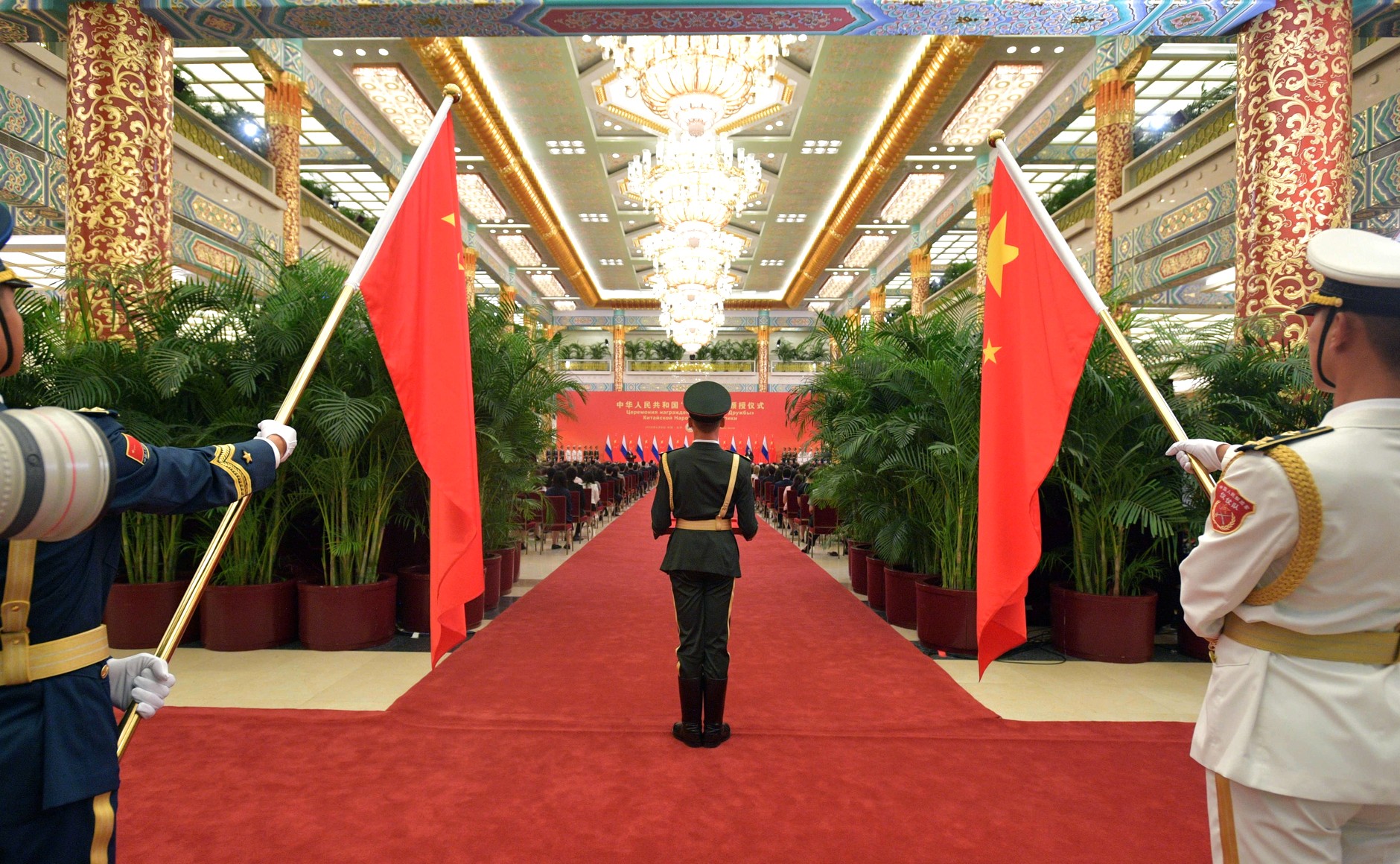 Few watchful observers of international affairs would deny that Russia and China have grown closer over the past 20 years—the U.S. intelligence community even highlighted the tandem as a top threat in 2019, noting that the two countries "are more aligned than at any point since the mid-1950s." But there is still considerable debate about the depth of this rapprochement and what exactly it will mean for the U.S. and its allies. Below, we present three facets of this discussion. In one, Harvard's Graham Allison argues that, although China and Russia are geopolitical rivals whose long-term prospects for an alliance are "grim," they are nonetheless entering into a "grand alignment of the aggrieved … drawing closer together to meet what each sees as the 'American threat.'" He emphasizes the role successive U.S. administrations have played in nurturing "the formation of this grievance coalition" and warns that continued missteps by the West could turn the alignment into a dangerous "grand coalition." Another two authors, Russia Matters founding director Simon Saradzhyan and Ali Wyne of the Atlantic Council and the RAND Corporation, focus more on the growing disparities between Russia and China, especially in terms of their economies and demographics. While these authors describe significant convergence in the two states' national interests and detail continuously increasing military cooperation between the two countries, they also see plenty of divergence, ultimately arguing that a formal military-political alliance does not seem imminent in the absence of two specific conditions—both of them unlikely. Finally, Wheaton College professor Jeanne Wilson highlights two additional features of the relationship: the importance of respect and "status granting" and the shared political norms and values that help to shape Russia's and China's political identities and national interests.
An earlier version of this debate was published Dec. 20 under the headline "Debate: Russia and China—How Close Are They?" before the addition of Prof. Wilson's contribution.
Photo by Kremlin.ru shared under a CC BY 4.0 license.