In the Thick of It
A blog on the U.S.-Russia relationship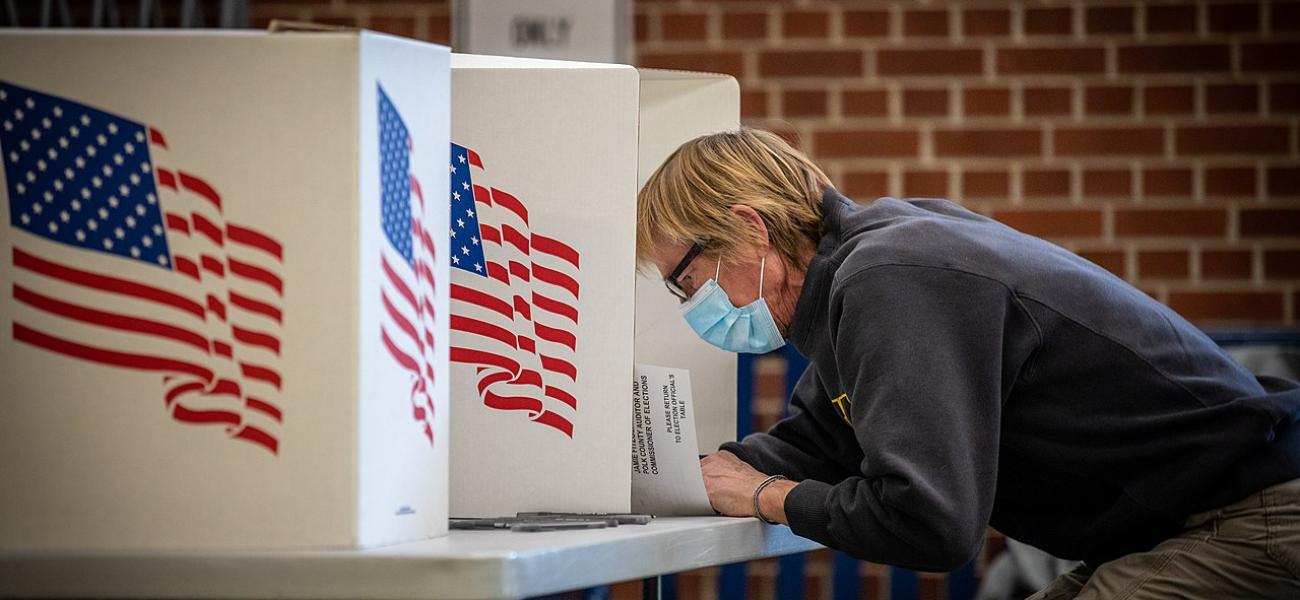 Russian Media, Officials See a Deeply Fractured US Following Election
November 05, 2020
RM Staff
Despite Russians showing less interest in the 2020 U.S. presidential election than they did in the 2016 election, Russian media and government officials are still closely following the race between U.S. President Donald Trump and Democratic candidate Joe Biden. While pro-Kremlin media and Russian government officials have highlighted the possibility of civil unrest as a result of the close, contested race, others see democracy at work, like opposition figure Alexei Navalny, who called the still undecided vote "a real election." A couple common threads, however, seem to be a belief that neither Trump nor Biden is necessarily "better" for Russia, and that the only clear outcome of the 2020 election so far is the deeply divided nature of American society. Check out our compilation of takes on the U.S. election from Russian media and officials below.
Who does Russian media predict will win the U.S. election?
What will the impact be on Russia, depending on who wins?
What does this protracted process say about the state of democracy in the U.S.?
Photo by Phil Roeder shared under a Creative Commons license.