In the Thick of It
A blog on the U.S.-Russia relationship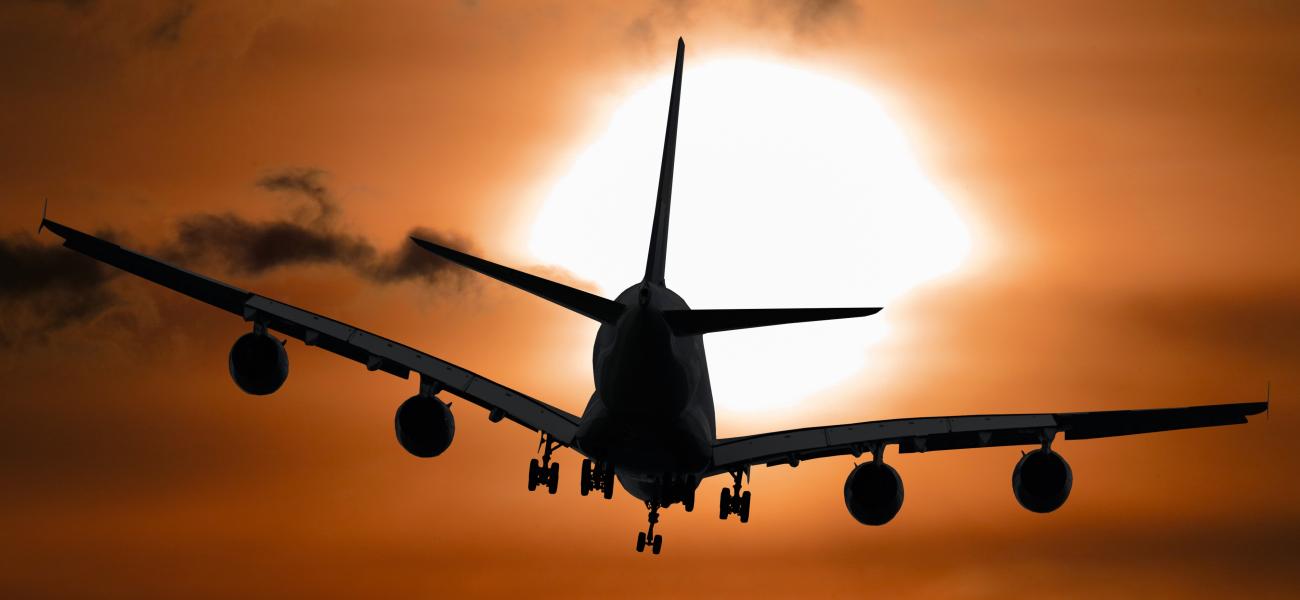 Poll Indicates Almost Half of Young Russians Ready to Move Abroad for Good
June 11, 2021
RM Staff
Nearly half of 18-24 year old Russians are ready and willing to move abroad for purposes of becoming permanent residents in a foreign country, according to a recent national poll conducted by Russia's leading independent poll agency, the Levada Center.
The poll, which was conducted in May, showed that almost 22 percent of Russians across all age groups said they were either definitely or most likely ready to move abroad. Since Levada began measuring the trend in October 1990, the percentage of Russians leaning towards immigration has reached the current levels only twice before—in May 2011 and May 2013.
The desire to move abroad tends to skew young, according to the poll. While nearly half (48 percent) of respondents aged 18-24 stated that they were definitely or most likely ready to go abroad, that figure fell to 33 percent among individuals aged 25-39, and to 21 percent among those aged 40-45.
The spread of what Russians describe as "suitcase mood" among younger respondents should be of concern to Russian authorities as the country's workforce is simultaneously shrinking and ageing. The number of people of working age in Russia—defined in this context as between 15 and 72 years old—was 76.5 million in mid-2015; by late 2020, that figure had fallen to 75.2 million. Meanwhile the median age of the Russian population increased from 38 in 2010 to 39.6 in 2020, according to UN estimates. The authorities' concerns should also be fuelled by the fact that Russia's net number of immigrants declined by about half from 1,801,000 in 2010-2015 to 912,000 in 2015-2020, according to UN estimates.
Photo by Pxhere shared under the pubic domain.