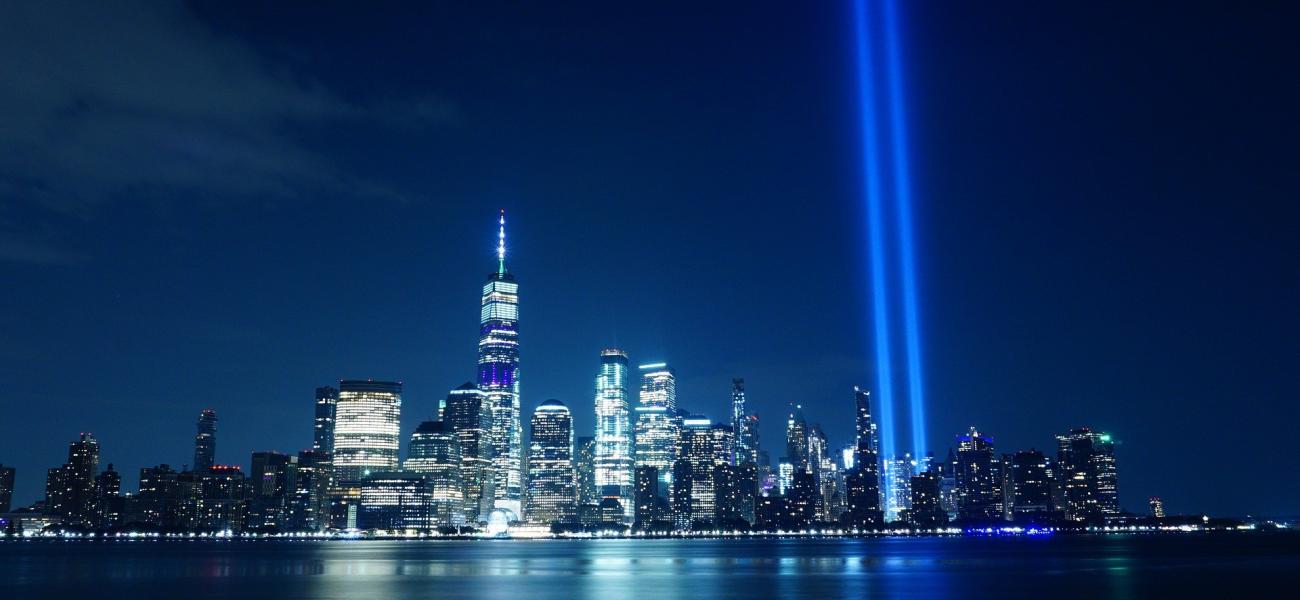 Twenty Years After: How Terrorism and the World have Changed Since 9/11
September 09, 2021
Center for the National Interest
The list of things that have changed after terrorists toppled the twin towers twenty years ago is long. Al Qaeda was an organization familiar only to a handful of anti-terrorism experts in the bowels of the CIA. Russia's little-known president, Vladimir Putin, was laboring to convince Washington that it should partner with Russia against international terrorists. The U.S. military had enjoyed a decade of battlefield success in the Persian Gulf and Balkans. China's economy was a small fraction of America's.
We face a much different world, and a changing terrorist challenge, in 2021. How should the United States deal with terrorism in the aftermath of its military withdrawal from Afghanistan? How can Washington best deal with friends and rivals abroad to secure its vital security interests today?
Enjoy the Center for the National Interest's discussion of these important questions with an all-star panel of experts.
Our panelists include:
Graham T. Allison is the Douglas Dillon professor of government at Harvard University, where he has taught for five decades. He is a former Assistant Secretary of Defense under President Bill Clinton and a Special Advisor to the Secretary of Defense under President Ronald Reagan. He is a member of the board of directors for the Center for the National Interest.
Paul Pillar is a former National Intelligence Officer for the Near East and South Asia, former head of assessments and deputy chief of the DCI Counterterrorist Center, and a Contributing Editor for The National Interest.
Jessica Stern is a research professor at Boston University's Pardee School of Global Studies. A former member of the National Security Council staff under President Bill Clinton, she has taught courses on counter-terrorism for more than twenty years at Boston University, Harvard, and CIA University. Her numerous books include Terror in the Name of God and The Ultimate Terrorists.
CFTNI VP George Beebe moderated.
Photo by DesignOil shared under a Pixabay license. The opinions expressed in this video are solely those of the speakers.