In the Thick of It
A blog on the U.S.-Russia relationship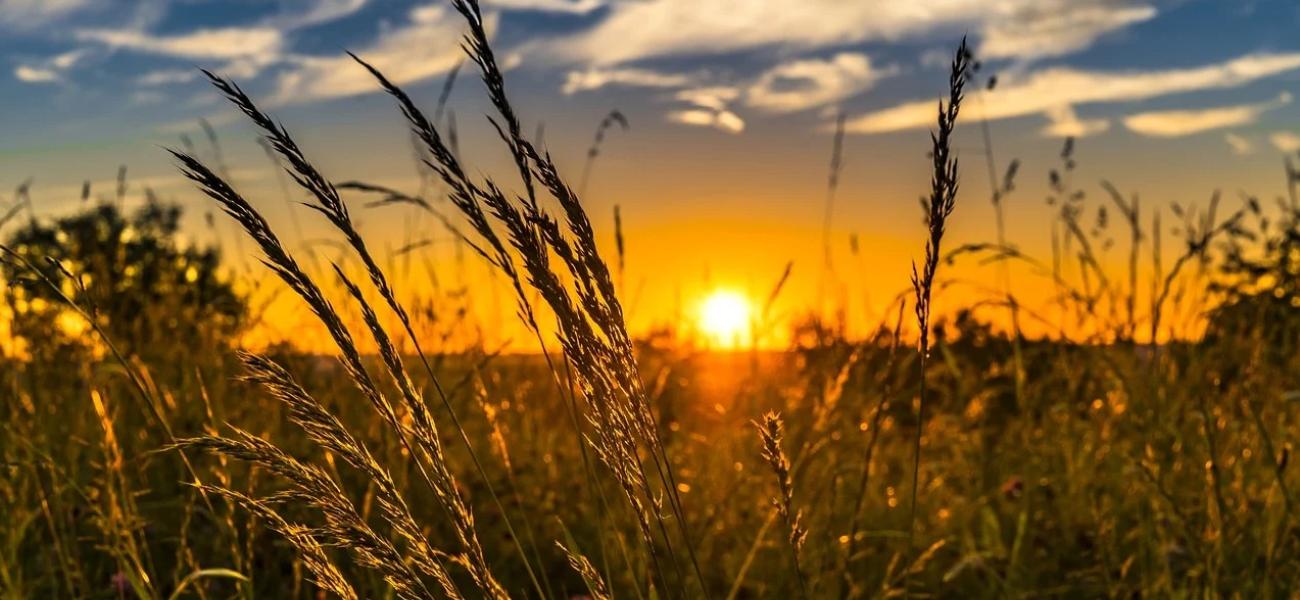 Repercussions of Russia Sanctions, From Agriculture to Microchips
March 10, 2022
Maxim Suchkov
New, drastic sanctions have been slapped on Russia and will hurt, especially in the long run. Plenty has been said about the effects on energy markets, so I'm going to skip that sector and say a few things about other, less discussed yet very important domains where these sanctions could reverberate, if they haven't already.
First, air travel. Following sanctions on Russia's Aeroflot and the ban on Russian airlines in European air space, Russia closed off its skies to European carriers: They now have to take a detour. Together with the quickly rising cost of fuel, this has pushed up costs, and the shares of most European airlines have taken a hit as a result, with Finnair hurt particularly bad.
Moreover, though there has been a lot of glee over seizures of Russian planes, there has also been a lot of damage to "European companies that leased commercial aircraft to Russian airlines," per the New York Times. "At stake," the paper writes, citing an aviation consultancy, are "hundreds of planes worth an estimated $12 billion," with Ireland accounting for at least a third of that dollar figure.
Second, Europe's polymer market will go down the same pipe as aviation. Moscow has advised chemicals companies to suspend the export of methanol derivatives to Europe due to logistical problems. These derivatives include pentaerythritol and urotropine. According to Russia's Ministry of Industry and Trade, both are widely used by European manufacturers of construction materials, pharmaceuticals, cosmetics, chemicals and other products, with Russian producers' share in the EU market estimated at 40% for pentaerythritol and 50% for urotropine.
Third, agriculture. Russia will suspend the export of fertilizers to Europe until "normal transportation is resumed and deliveries are guaranteed." This means that ahead of the sowing season European (and American) farmers will be left without Russian fertilizers, which account for a little less than a one-third of the world's potash fertilizers, about 10% of nitrogen fertilizers and about 20% of complex fertilizers. Belarus can't fill the gap because it's also under sanctions. (India, incidentally, has been prudent: Once sanctions were slapped on, it ensured that fertilizer-related business with Russia, and Belarus, was done in the countries' own currencies.)
Wheat markets, too, will be shaken to the core. Russia and Ukraine together account for 30% of the world's wheat exports, according to U.N. data. In Ukraine, sowing will surely be disrupted and ports are closed for commercial shipping. In Russia, the world's No. 1 wheat exporter, sanctions have choked off the grain trade to Europe, sending global wheat prices soaring. But Russian wheat can still go to China—and they need a lot of it. (India stands to benefit directly, "on track to export a record 7 million tonnes," per Quartz.)
Fourth, semiconductors and computer chips. According to one industry expert, Russia accounts for 80% of the market for sapphire substrates—thin plates made of artificial stone, which are used in opto- and microelectronics to build up layers of various materials such as silicon. They are used in every processor in the world, he writes—"AMD and Intel are no exception." Russia holds an even stronger position in special chip-etching chemistry using ultra-clean components, accounting for almost 100% of the world's supply of certain rare earth elements used for these purposes. A ban on finished products for Russia will result in a retaliatory ban on the supply of these components, possibly causing a shortage of processors globally.
I take no joy in any of these repercussions—people will lose their jobs, have harder lives. Nor do I underestimate the gravity of the situation for Russia's own economy. This is simply to say that next time you hear someone claim that "Russia is a gas station with nukes," judge for yourself.
Updated and corrected: Maxim Suchkov is the director of the Institute for International Studies at the Moscow State Institute of International Relations (MGIMO).
Opinions expressed in this post are solely those of the author. This blog post originated as part of a Twitter thread. It has been edited for length and clarity.