In the Thick of It
A blog on the U.S.-Russia relationship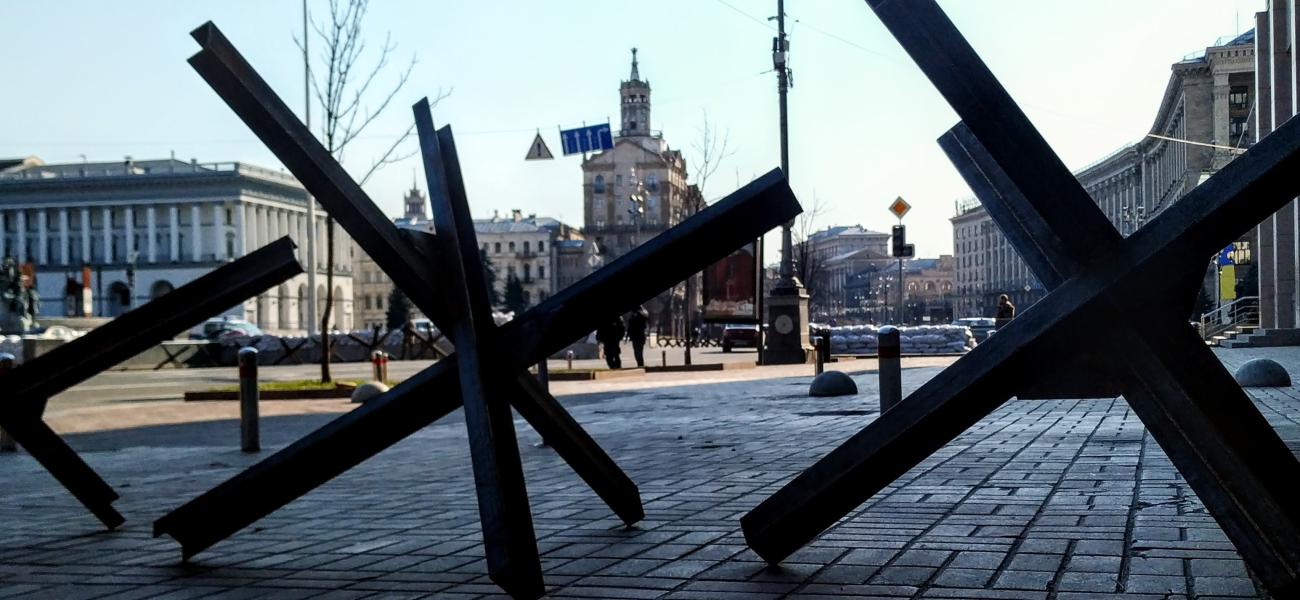 Graham Allison Discusses the Russia-Ukraine War, the US-China Rivalry and Thucydides's Trap
April 22, 2022
IISS
Graham Allison, the Douglas Dillon Professor of Government at Harvard University and principal investigator of Russia Matters, discusses the strategic implications that Russia's war in Ukraine and the US–China rivalry are likely to have for each other. He is joined in the discussion by IISS Senior Fellow and Editor of the Adelphi Series, Dr. Benjamin Rhode.
During the first two decades of this century, China's economic, technological and military rise has seen it rival and, in some categories of national power and achievement, surpass the United States. The US–China competition will be the key determinant of geopolitics for decades to come, and it remains unclear whether Beijing and Washington will be able to escape the 'Thucydides's Trap' — the dynamic in which the encounter between rising and ruling powers so often results in war.
In their discussion, Graham and Rhodes explore the relationship between the current war in Ukraine, the emerging alignment between Russia and China, and the rivalry between Beijing and Washington. 
Photo by Fotoreserg free for use. The opinions expressed herein are solely those of the speakers.