In the Thick of It
A blog on the U.S.-Russia relationship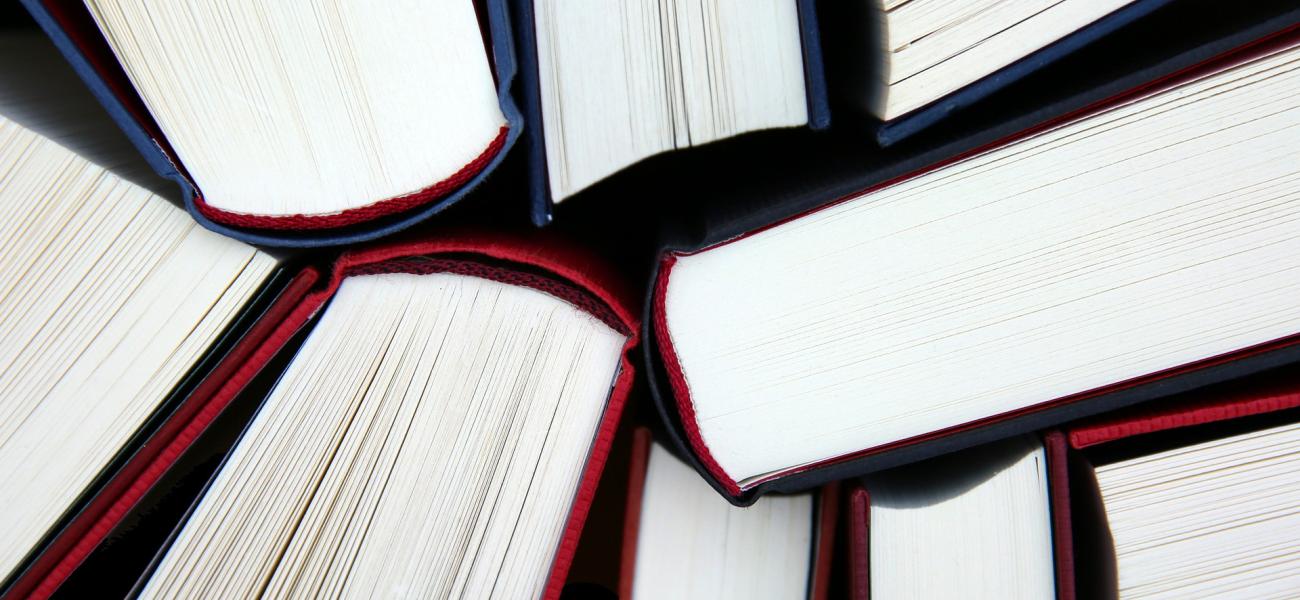 From Cyberspace to Security Strategy: RM's Most Read of 2021
January 14, 2022
RM Staff
From Russia's new national security strategy and its implications for Russia's relations with other global powers to American and Russian takes on the prospects for a cyber rules of the road agreement, Russia Matters' most popular reads of 2021 address a variety of complicated geopolitical subjects. Check them out below. 
Top 10 of 2021
by Simon Saradzhyan
The geopolitical arithmetic reflected in Russia's new national security strategy can be summed up succinctly as: "deter the U.S., ignore the EU, partner with China and India." That said, the new document seems to place a higher priority on the domestic components of national security.
by Emily Ferris
The probability of Russia resorting to a Crimea-style intervention in the Baltics remains low. As a key energy supplier and major trading partner for the region, Russia has more to gain by using economic levers as opposed to military ones to retain influence.
by Domitilla Sagramoso
There can be little doubt that the U.S. and its allies played a much bigger role in subduing the terror group than Russia. But ISIS has plenty of life in it yet and any alleged victory is fragile.
by Michael Kofman
The implications of the conflict continue to reverberate well outside the region given its potential significance for regional and great powers alike, while further spurring debates on the character of modern warfare. 
by Lauren Zabierek, Christie Lawrence, Miles Neumann and Pavel Sharikov 
Strategic thinkers in both countries have raised the idea of cyber "rules of the road." This exploratory paper considers whether such an agreement is feasible, comparing American and Russian perspectives.
by Dmitry Gorenburg
Inadvertent escalation poses the greatest risk of a political confrontation between Russia and NATO resulting in armed conflict, and as long as one or both sides believe that it is beneficial to use their military forces to make political points, we should expect more incidents of this type to take place.
by Jeffrey Mankoff
Do Beijing and Moscow have sufficient influence to oversee a managed transition, contain any spillover of violence, and provide reassurance to anxious Afghanistan neighbors? The whole region is about to find out.
by Thomas Schaffner
Has the intervention paid off or has Obama's 2015 prediction that the operation would end in a "quagmire" for Russia come true? An assessment of some key costs and benefits generated by Russia's intervention in Syria. 
by Daniel Shapiro
What has U.S. President-elect Joe Biden's pick for CIA director said on Russia? Check out our compilation for some of Burns' observations and policy ideas regarding Russia. 
by Alexandra Bell
The U.S. should think about future engagement with Russia as the continuation of a long and sometimes difficult process that has ably served the security of both countries.
Top photo by Hermann shared under a Pixabay license.