In the Thick of It
A blog on the U.S.-Russia relationship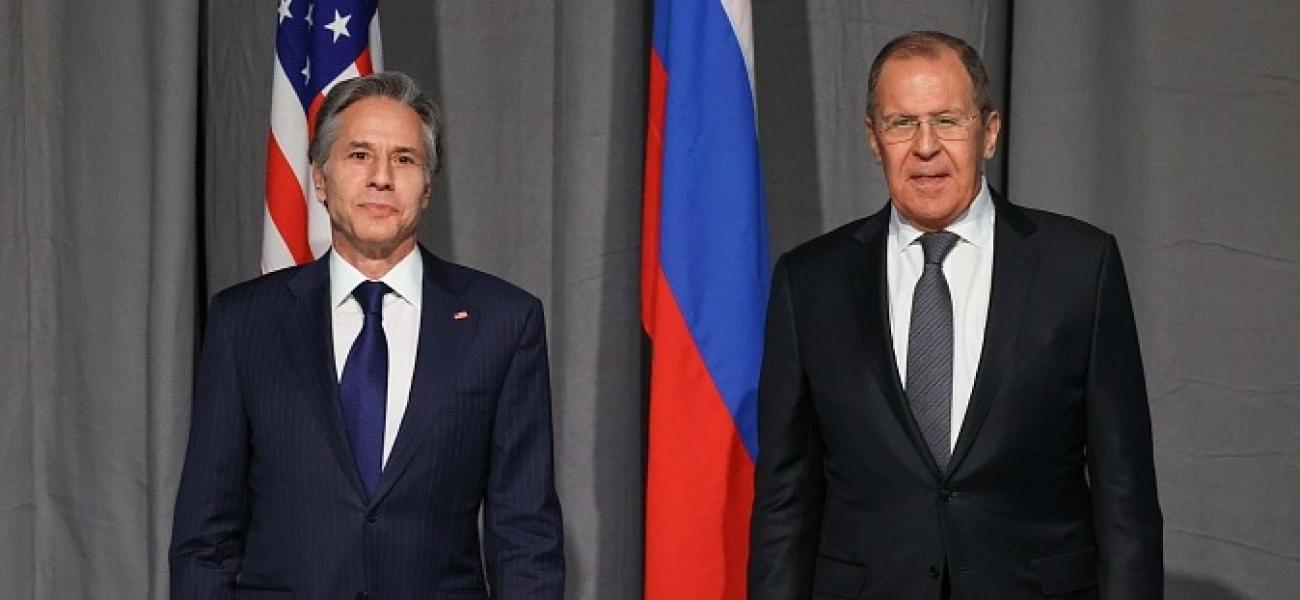 4 Points to Consider as Blinken and Lavrov Talk Ukraine and European Security
January 21, 2022
RM Staff
Antony Blinken and Sergei Lavrov, the top U.S. and Russian diplomats, are set to meet in Geneva on Jan. 21 to see whether they can move beyond the impasse of the previous week's intense talks on European security. As this round of negotiations progresses, here are four points to consider from a recent talk by Thomas Graham, a distinguished fellow at the Council on Foreign Relations and a former senior director for Russia on the National Security Council staff:
1. In the U.S., people think of Russia's military build-up near Ukraine as "the Ukraine crisis"; Russia, on the contrary, sees it as a means of amending the European security order, damaged, in its view, by 20+ years of NATO expansion that has eroded Moscow's "strategic depth."
2. Russia is looking for a negotiated solution to the crisis. Although Moscow is keeping open multiple military options, the least likely of these is a large-scale invasion.
3. Russia is in a fairly strong position, in part because of disarray in the West.
4. The U.S. is in an unsustainable position in terms of both process and substance. Washington must accept that (a) bilateral deal-making with Russia will play a decisive role in resolving the crisis and (b) the talks will have to cover a much broader array of issues than just Ukraine—chief among these, NATO expansion, military activity along the Russian-NATO frontier and conflicts current and frozen.
To read Graham's recommendations for breaking the impasse between Russia and the West over European security, click here.
Photo courtesy of Russia's Foreign Ministry.