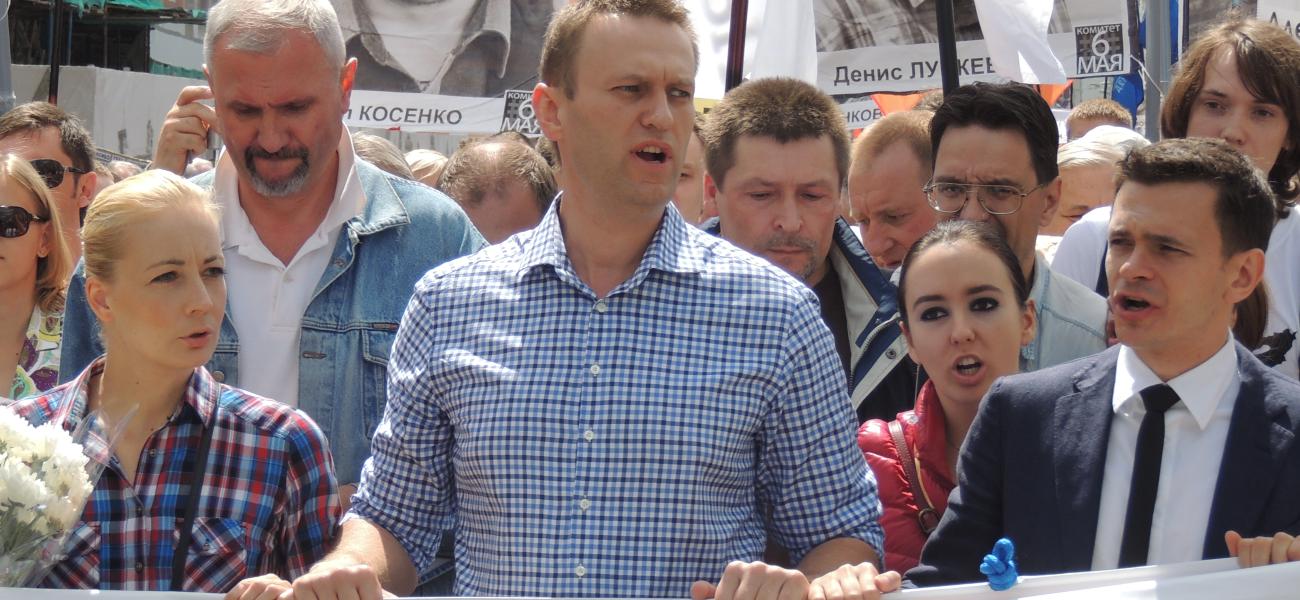 Will Pro-Navalny Protests Threaten Putin's Power?
February 04, 2021
Angela Stent and Adrianna Pita
In this episode of The Current, Angela Stent discusses the protests across Russia in support of jailed anti-corruption leader Alexei Navalny. Stent argues that the protests are "fueled by a combination of frustrations with Vladimir Putin's repressive government, Russia's stagnant economy and the impacts of COVID." However, whether demonstrations will grow into a larger, sustained movement remains to be seen, and what influence the U.S. and Europe can wield may be limited.
Listen to the podcast on The Brookings Institution website.
Author
Angela Stent
Angela Stent directs the Center for Eurasian, Russian and East European studies at Georgetown University and is the author of "The Limits of Partnership: U.S-Russian Relations in the Twenty-First Century."
Author
Adrianna Pita
Adrianna Pita is assistant director of events at The Brookings Institution.