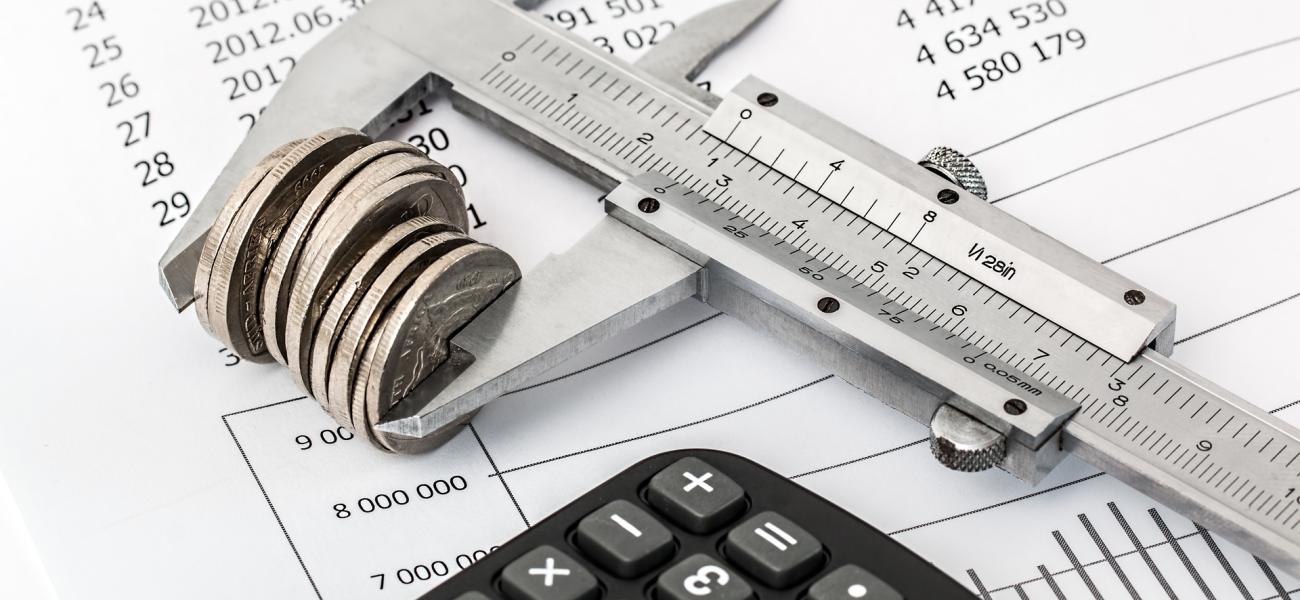 The 'Who, What, When' of Russia Sanctions: A Cheat Sheet for Laymen
September 26, 2018
Alexey Eremenko
Russia watchers are still debating whether or not current tensions between Moscow and the U.S. are a new Cold War, but whatever the conflict gets called in the history books, all will agree that sanctions have been among the main weapons deployed. Even those monitoring U.S.-Russian relations on a daily basis, however, can get lost in the maze of Western sanctions against Russia, imposed and extended round after round for more than four years. This explainer takes on the modest task of spelling out what major sanctions have been introduced by the U.S. and EU since 2014, when Moscow's actions in neighboring Ukraine drew condemnation from some of the world's top economies. It considers just a few basic categories: what Russian behaviors were the sanctions meant to punish or deter; what activities have been prohibited or limited; what people and organizations are the targets; and what is the time frame of the restrictions. While this explainer includes some experts' estimates of the economic and other impacts that sanctions have had, it does not look in any great detail at the measures' effect on Russia's behavior or economy, as those topics deserve a separate discussion.
International sanctions are almost as tricky to track as they are to design. The ones imposed against Russia have grown into a tangled thicket of bans and restrictions, staggered in time, written in legalese, and covering a broad range of topics. They also tend to overlap, whether by region or economic sector—a case in point being the recent U.S. ban on exports to Russia of dual-use technologies and equipment. The ban took effect earlier this month as a response to the poisoning of Russian ex-spy Sergei Skripal in the UK in August 2018, an attack that local investigators and Western diplomats have attributed to Moscow. But that same prohibition had already been imposed in 2014 by the U.S. Directorate of Defense Trade Controls; the more recent ban was merely a formal requirement under the U.S. Chemical and Biological Weapons Act due to the alleged use of a chemical agent in Skripal's poisoning.
Officials designing Western sanctions against Russia are playing the long game. Some of the changes that sanctions are meant to force in Moscow's behavior on the international stage include: returning the Crimea peninsula, annexed in 2014, to Ukraine; stopping support for the separatists in Ukraine's Donbass region; refraining from cyberattacks, including any on U.S. election systems; and, most recently, renewing its commitment to not use chemical or biological weapons, allegedly violated with the Skripal attack. For now, Moscow has shown no signs of giving in. Meanwhile, U.S. sanctions have no end date: They are either codified in the Countering America's Adversaries Through Sanctions Act, also known as CAATSA, which can only be repealed by Congress, or stem from presidential orders with indefinite timeframes. EU sanctions have an expiry date—usually six months from the effective date—but have been extended repeatedly since 2014. (The EU and U.S. often—but not always—penalize the same things; a number of other countries, such as Canada and Norway, have their own sanctions programs, but these broadly mirror those of the U.S. or EU.)
For all their variety, most of the sanctions follow the same principle: The sanctioning government identifies an activity it deems punishable—support for Crimean separatists, for example, or exports of dual-use goods to Russia (which used to be acceptable)—and proceeds to establish the offenders. The bans that concern a particular economic activity are called sectoral sanctions; the ones aimed at foreigners or foreign organizations are referred to as individual sanctions.
Penalties, however, vary. For foreign entities, the most common is an asset freeze, as well as travel bans for individuals. Domestic entities in the U.S. face fines and, in the case of individuals, up to 20 years in jail. In the EU, each member state decides on punishments separately, as long as they are "effective, proportionate and dissuasive." Some of the CAATSA sanctions for both U.S. and non-U.S. entities carry additional penalties, like bans on dollar transactions or exports from the United States. American legislation also allows for "secondary sanctions," i.e. penalties against those who work with the santioned entities. Under these, companies or individuals can themselves be sanctioned, or they can get a fine, which is not necessarily better: In 2014, French bank BNP Paribas was fined $8.9 billion in the U.S. for flouting American sanctions on Cuba, Sudan and Iran.
Finally, it's important to remember that sanctions are often intentionally vague, since they are intended to discourage economic activity in the sanctioned country. A notorious example is the U.S. ban on "significant transactions" with the Russian defense and intelligence sector, which offers no clear definition of "significant." The threat of secondary sanctions also creates uncertainty, especially in the U.S.: Effectively, if a company's Russian business partner gets sanctioned, that company needs to sever all ties to said partner or the U.S. government may—but does not always have to!—also penalize the company, whether it's American or not. (This month's sanctions against China's weapons-procurement agency fell under both categories, and was the first instance of Russia-related secondary sanctions.) So if you cannot always make sense of what Washington or Brussels is banning, and whom they are punishing, at least know you are in good company: Lawyers, risk specialists, political analysts and business execs across the world often wonder the same.
Estimates of the sanctions' impact both on Russia's economy and on its behavior have varied wildly. For example, President Vladimir Putin's longtime friend Alexei Kudrin—a former finance minister known for his liberal views who now heads Russia's Audit Chamber—reportedly said last year that the sanctions had slowed Russian GDP growth by up to 1 percentage point per year at first and then by about half a percentage point per year. Meanwhile, Peter Harrell, a compliance lawyer and former deputy assistant secretary of state, writes that policymakers do not systematically evaluate the "benefits and costs of sanctions," noting, for example, that sanctions had aimed to gradually reduce Russian oil production, but in 2017 it "hit a 30-year high." He warns, too, that sanctions could backfire, possibly spurring "allies and major global companies to develop alternatives to the financial and trading channels that give U.S. sanctions enormous global weight." On the question of Russia's behavior, the effect can be equally hard to measure, as the changes are supposed to be incremental. International relations scholar Nigel Gould-Davies argued recently that the sanctions have largely worked in deterring Russia from escalating military aggression in Ukraine and in reaffirming "international norms and condemn[ing] their violation." But Mark Galeotti, who studies the Russian security services, has said that sanctions only strengthen hardliners in the Kremlin, while allowing Putin to blame economic hardship on Western pressure, not domestic mismanagement. For now, in short, this explainer is limited to a much narrower mission.
Russian Sanctions Overview 
The opinions in this article are solely those of the author.
Footnotes
Support for the Sovereignty, Integrity, Democracy and Economic Stability of Ukraine Act of 2014 (later integrated into and expanded in CAATSA).
The U.S. cannot prohibit or limit these actions, but is trying to punish those who serve Russian government interests in line with CAATSA's larger aims.
Author
Alexey Eremenko
Alexey Eremenko is a Moscow-based analyst with Control Risks, a global business-risks consultancy.