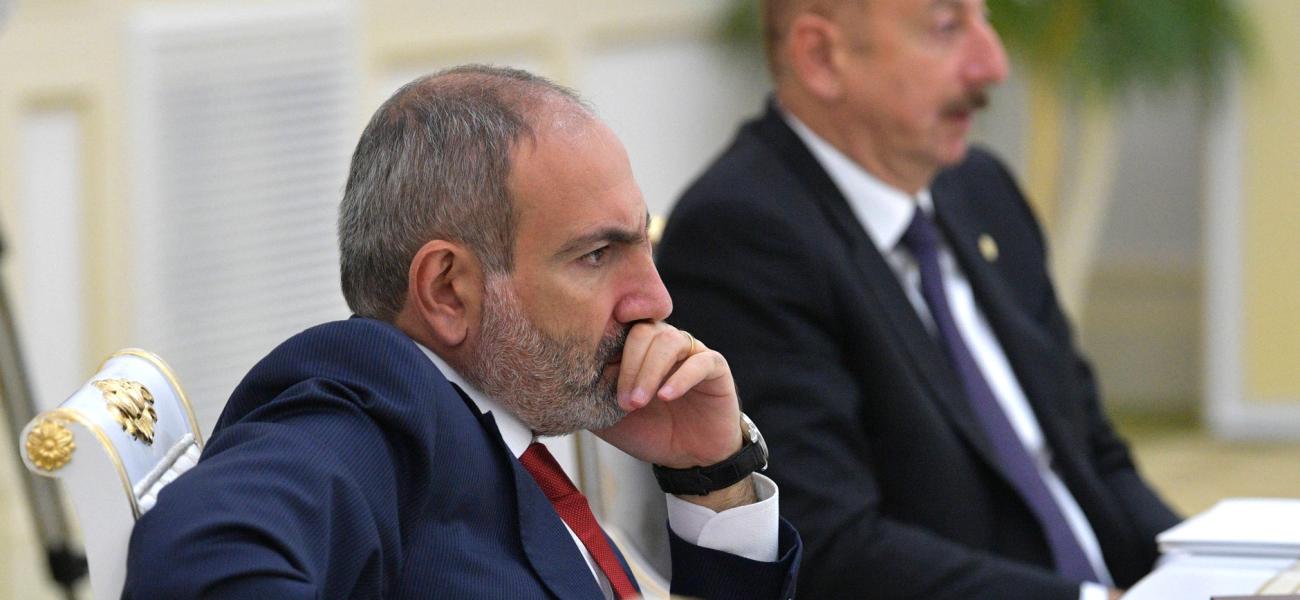 When the Chips Are Down: Russia's Stance in the Current Azeri–Armenian Confrontation
October 06, 2020
Neil Melvin
The author argues that "[w]hile Russia has taken the lead on regional diplomacy over the Karabakh conflict and developed its security relationship with Armenia, the strength of its regional position has rested on its ability to position itself as a pivotal power that balances between the various sides." Moscow enjoyed positive relations with Azerbaijan, while also keeping Armenia close and while endeavoring "to keep Turkey at a distance from regional affairs." Russia's balancing act may have left it "unprepared for Turkey's new assertiveness." 
In this situation, Russia may be confronted with "an unpalatable choice." Moscow could recognize "Turkey as an equal partner in a new regional settlement," thus making "the South Caucasus ... another zone for Turkey–Russia proxy competition ... which could destabilize the South Caucasus further." The author concludes that "Moscow's traditional play is no longer capable of ensuring its leading regional role and the Kremlin faces a strategic juncture in its post-Soviet policy for the South Caucasus."
Read the full article at the Royal United Services Institute website.
Author
Neil Melvin
Neil Melvin is Director of International Security Studies at the Royal United Services Institute (RUSI).