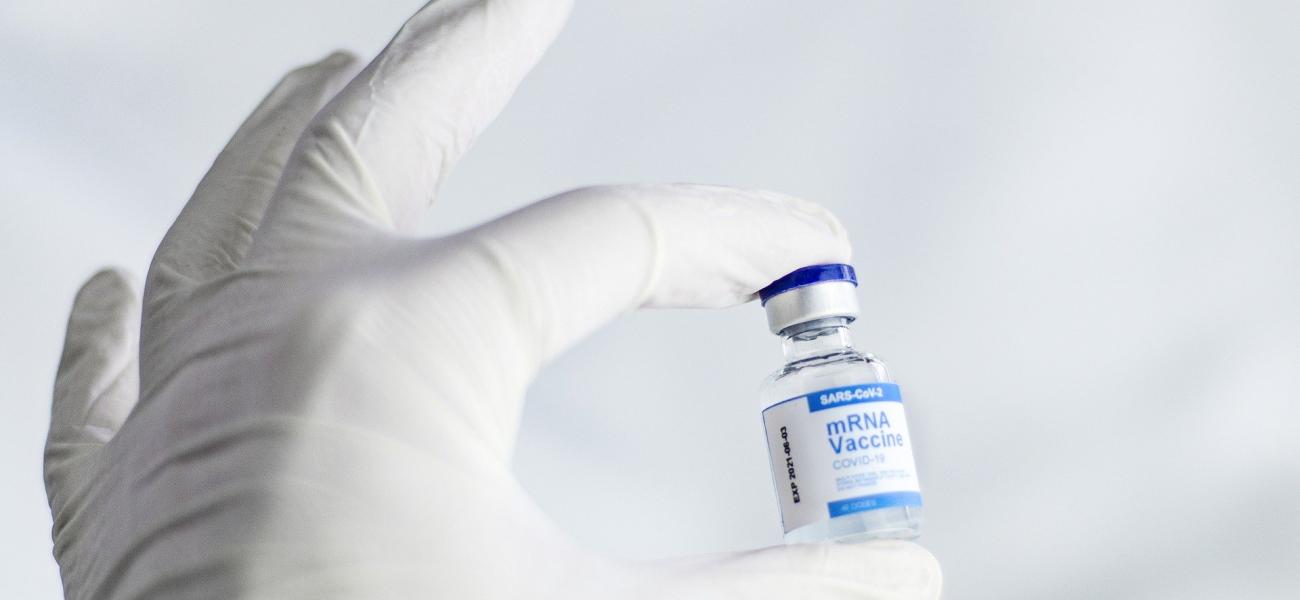 Vaccine Hesitancy in Russia, France and the United States
September 01, 2021
PONARS Eurasia
In this week's PONARS Eurasia Podcast episode, Maria Lipman chats with Denis Volkov, Naira Davlashyan and Peter Slevin about why COVID-19 vaccination rates are still so low across the globe, comparing vaccine hesitant constituencies across Russia, France and the United States.
Listen to the podcast here.
Photo by spencerbdavis1 shared under a Pixabay license. The opinions expressed in this podcast are solely those of the speakers.