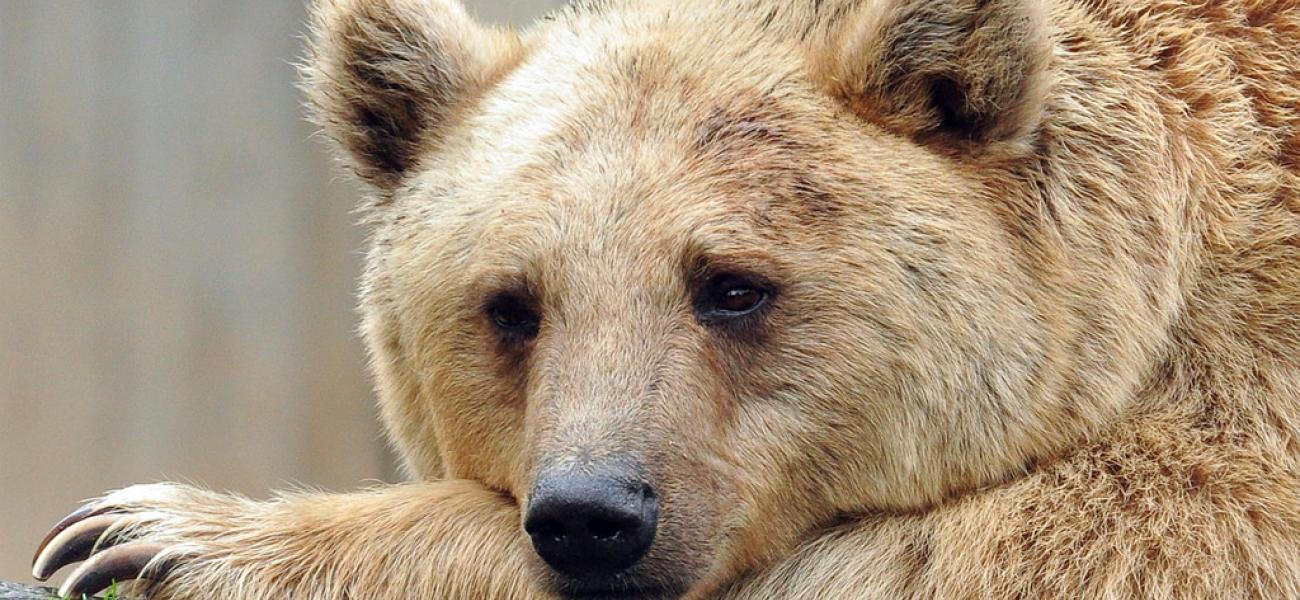 Of US-Russia Relations and What Is to Be Done
April 10, 2018
Center for Strategic and International Studies
This podcast originally appeared on the Center for Strategic and International Studies (CSIS) website. 
In the spirit of history, Russian literature and other things the CSIS Russia team holds dear, CSIS brings you a Russian Roulette episode that is both deeply gloomy and highly entertaining. Russia and Eurasia Program experts Olga Oliker and Jeffrey Mankoff sit down with Matthew Rojansky, director of the Kennan Institute at the Woodrow Wilson International Center for Scholars, to discuss the state of U.S.-Russia relations, historical cycles in the relationship, signaling and ways out of the current downward spiral.
 
Note: this episode was recorded on April 2, before the Trump administration's April 6 announcement of new sanctions targeting Russian oligarchs, and before reports emerged of a new chemical weapons attack in Syria. (It's 2018. We can't keep up. Can anyone?)
Photo by Metassus shared under a CC BY 2.0 license.