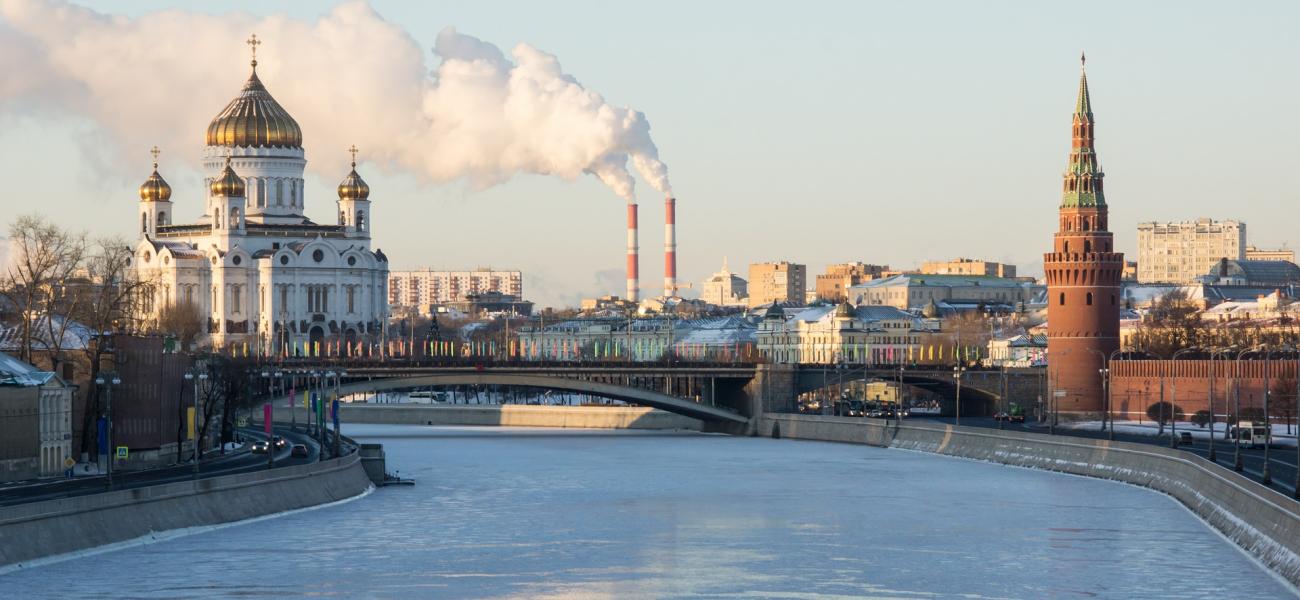 From the Tsardom of Muscovy to Nuclear Cooperation: Podcasts on Russia
June 19, 2017
Monterey Summer Symposium on Russia
As a new part of the Middlebury Institute's Graduate Initiative in Russian Studies (GIRS) and with the support of Carnegie Corporation of New York, the Monterey Summer Symposium on Russia (MSSR) offers the next generation of Russia specialists an opportunity to learn from leading experts in the field. Throughout the summer, these experts will give lectures and seminars on a variety of topics ranging from history and art to diplomacy and nonproliferation. As the symposium progresses, MSSR will be making these lectures available as podcasts on their website. 
Featured lectures include:
Jack Matlock: "Does Russia Matter?"
Bob Legvold: "210 Years of U.S.-Russian Relations"
Bob Legvold: "What's to Be Done?"
Emil Pain: "Особенности исламофобии в России и в США"
Matthew Rojansky: "U.S. Policy on Ukraine and Ukraine-Russia Conflict"
Adam Stulberg: "Russia and the Puzzle of Energy Statecraft"
Dmitri Trenin: "What Is Russia Up to in the Middle East: Moscow's Involvement in Syria"
Dmitri Trenin: "Russia's Emerging Grand Strategy in Greater Eurasia: How Sustainable Is Moscow's Geopolitical Repositioning?"
Andrei Tsygankov: "Российская идентичность и внешняя политика"
Sergei Zakharov: "Демографические перспективы России: вызовы депопуляции, старения и иммиграции"
Andrei Zorin: "The Changing Meaning of 'Russianness'–the Ethnic, the Religious, the Social and the Ideological in the History of National Identity"
Andrei Zorin: "Emotions and Emotional Standards in Russian History"
Natalia Zubarevich: "Российский бизнес: от олигархов до малого бизнеса; роль теневой экономики"
All MSSR podcasts can be found here as they become available.