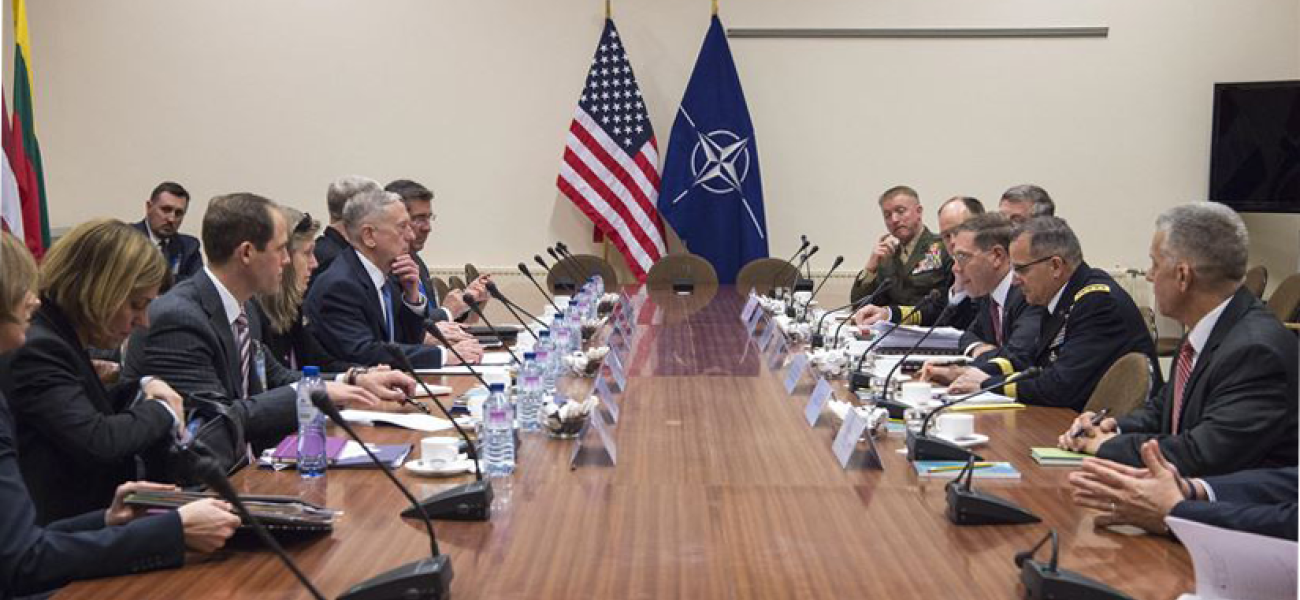 Trump Aside, What's the US Role in NATO?
March 10, 2019
Barry Posen
The author writes that while U.S. President Donald Trump has many bad ideas, reconsidering America's role in NATO is not necessarily one of them. In his view, NATO has changed from "an organization that could succeed simply by deterring a major military threat" into a strategically unnecessary project to "make all of Western Eurasia safe, liberal and democratic." As a member of NATO, America is required to protect its fellow member-states from conventional and nuclear attack. This includes both new member-states, which contribute nothing to American national security, and older ones like France and Germany, which spend enough on their military to not need U.S. support. The United States could better allocate its time and resources into developing a strategy to return its European allies to full responsibility for their futures.
Read the full text at the New York Times.
Author
Barry Posen
Barry Posen is a professor of political science and the director of MIT's Security Studies Program.