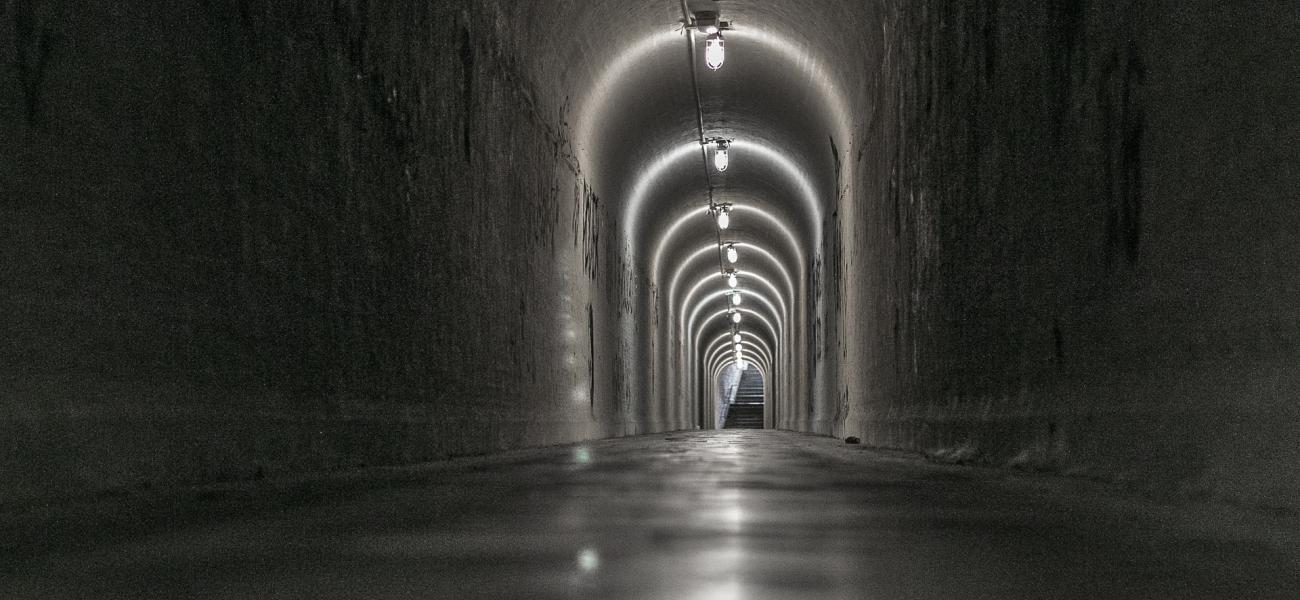 In Search of Light at the End of the Tunnel for US-Russian Relations
June 26, 2018
Alexey Arbatov
This is a summary of an article originally published by the Carnegie Endowment for International Peace.
The author writes: "The state of U.S.-Russian relations is now often described as a new Cold War. … Russia abandoned … a path of European-style development … [and] set out instead on a path characterized by active diplomacy and a military buildup. … [T]he United States and its allies … set out to counteract Russia. … Even if the situation in Ukraine is resolved peacefully, and if an armed clash between Russia and the United States is avoided in Syria, it will not be possible to overcome this wide-reaching crisis with a single package of agreements. The roots of this crisis are ... also internally political and ideological … The popular belief that there is no longer an ideological struggle between Russia and the West is incorrect. …  [A]t first, Russia was quite happy with Trump's hostile attitude toward China and the likely growth of economic and political conflict between [the two]. … [However,] Moscow is gradually becoming more dependent on its neighbor in economic, technological and even potentially military terms. This development should worry Russia much more than the United States. … Nevertheless, Russia's position cannot be called favorable … Moscow finds itself confronting the most powerful economic and military coalitions ... to the west, facing a tumultuous neighborhood to the south and grappling with an unequal partnership with China to the east. … The termination of the last Cold War demanded enormous effort and decades of hard work from many people … [who] correctly understood the priorities of international security and the catastrophic price of failure."
Read the full article at the Carnegie Endowment for International Peace.
Author
Alexey Arbatov
Alexey Arbatov is head of the Center for International Security at the Primakov National Research Institute of World Economy and International Relations.