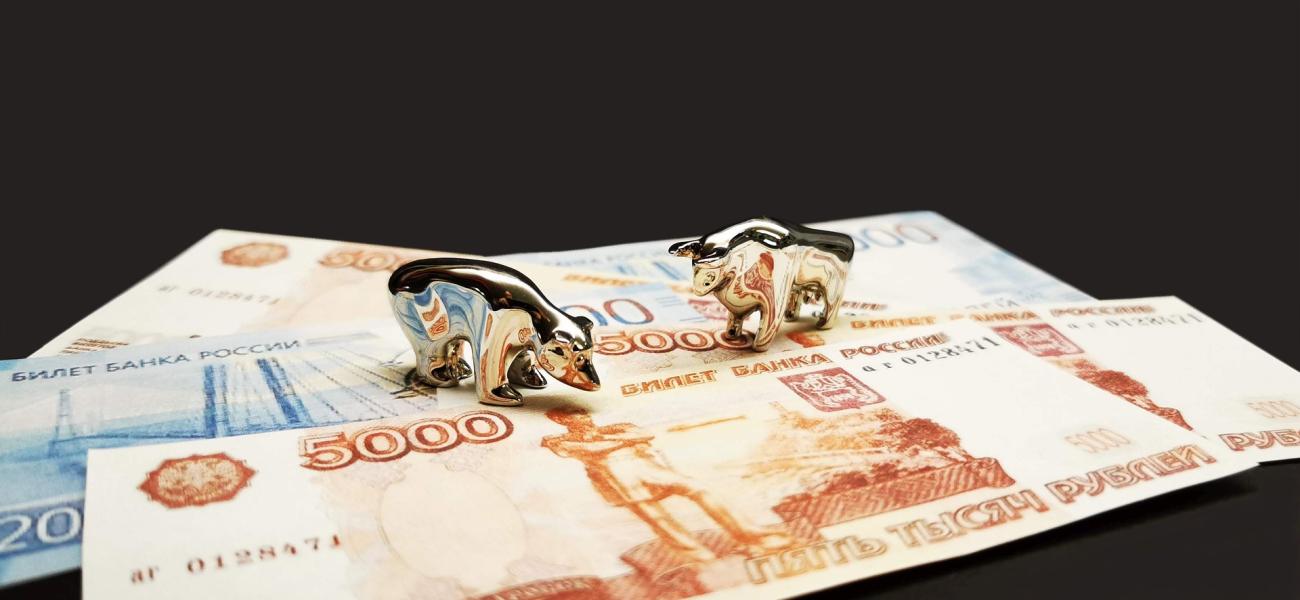 Sanctions Trap. Which Sanctions Work, Which Do Not and Which Are More Dangerous for Russia Than They Seem
July 12, 2022
Sergey Aleksashenko, Oleg Buklemishev, Oleg Vyugin, Kirill Rogov and Yulia Starostina
In their recent analysis for The Bell, experts discuss which Western sanctions work and which don't and how they impact the Russian economy. Here are the main takeaways:
Although sanctions rarely alter political decisions of a sanctioned country or lead to regime change, it is incorrect to assume that long-term sanctions carry a limited impact on the Russian economy. Despite the Russian Central Bank's effort to sustain the illusion of normalcy by mitigating the first wave of an economic crisis, problems within an economic system are already becoming more apparent.
Already, the rate of GDP contraction exceeds that of the 2015 crisis and the decrease in output of basic economic activities is more than 7% compared to the height of December 2021. Meanwhile, the Central Bank and the Ministry of Economic development estimate a decline of the economy by 13-15% in the fourth quarter of 2022.
At the same time, there are three main arguments for why sanctions on Russia are not yet successful: surplus of profits despite the oil and gas embargo, Russia's turn to the East, namely India and China that help mitigate the losses from the European market, and economic harm to Europe demonstrated by sped up inflation. This means that under the conditions of a globalized economy, sanctions cause a "spillover" of damage onto other countries and the global economy in general.
Moreover, polling shows that the Russian population as well as the business community display a rather optimistic attitude regarding their economic well being. Because sanctions are perceived as external aggression and lead to further consolidation of authoritarian regimes, this phenomenon can be partially explained as the rally around the flag effect.
Finally, while sanctions have proven themselves to be ineffective in the short-term, their medium- and long-term effect will become evident in the future. Specifically, trade sanctions should be evaluated several months after their implementation and even though sanctions on high-tech imports have not manifested themselves yet, they will be hardest felt.
Full article in Russian at The Bell. 
This item is part of Russia Matters' "Clues from Russian Views" series, in which we share what newsmakers in/from Russia are saying on Russia-related issues that impact key U.S. national interests so that RM readers can glean clues about their thinking.
The opinions expressed herein are solely those of the author. Pixabay photo free for use.