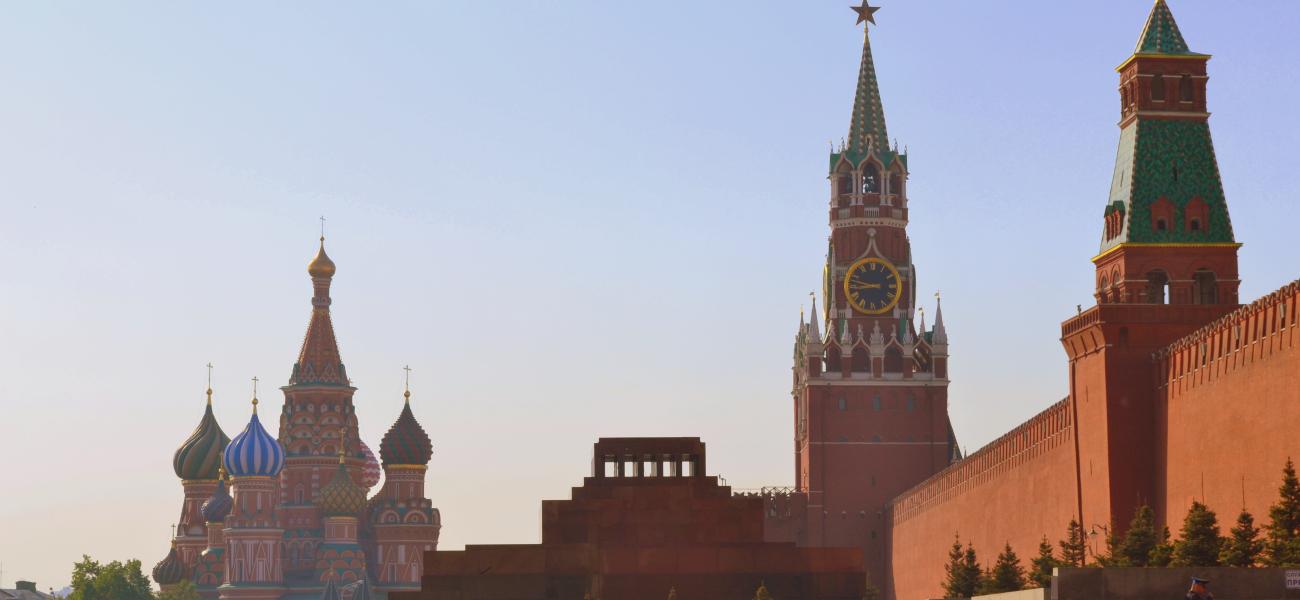 PONARS Eurasia Fall Policy Conference 2021
October 24, 2021
PONARS Eurasia
On September 24th PONARS Eurasia held its annual Fall Policy Conference.  Leading experts from around the world discussed diverse issues ranging from the conflict in Ukraine to Artic policy and shifting patterns of geopolitics. 
Watch the full video of the conference here.
Photo by MarinkaGal shared under a CC 3.0 license.