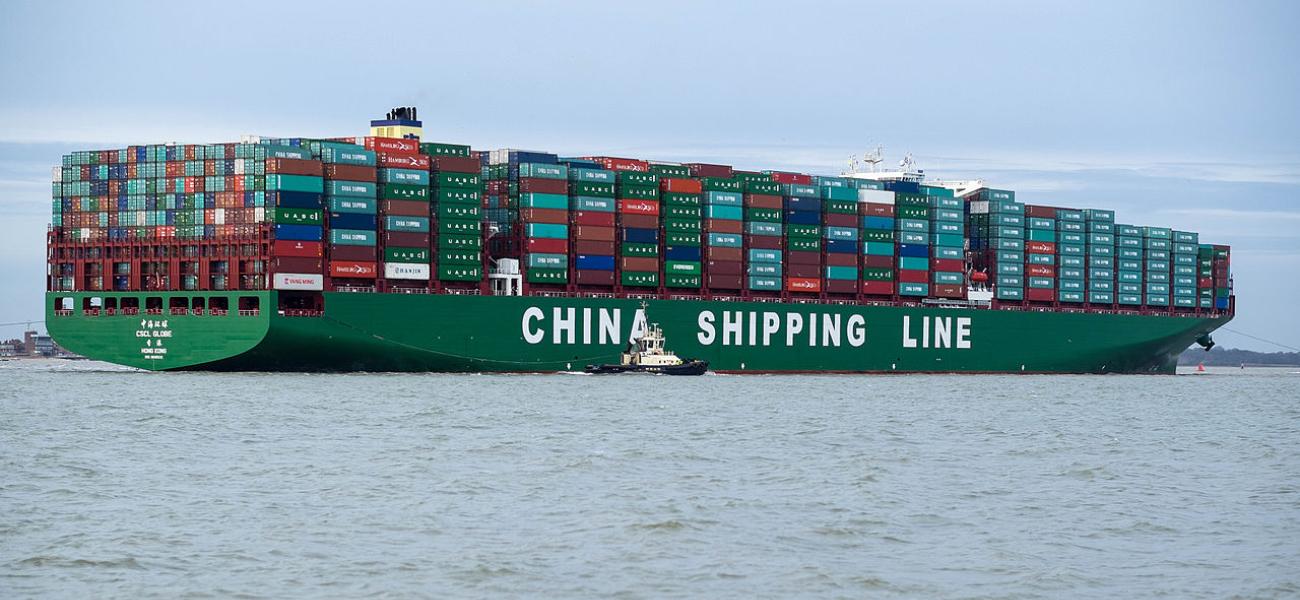 Kennan Cable No. 33: A Russian Pivot to Asia? Russian Trade With Asia From 2006 to 2016
May 18, 2018
Michael Corbin
The author writes that for over a decade, in a pivot that began before the economic crisis, rising tensions with the West and Russia's entry into the World Trade Organization, Russian trade has been turning to the east—and Asian countries are turning to Russia, too. "By 2016, Russia's imports from China and other Asian partners had grown significantly. Among the top 10 in market share, the top three Asian countries were almost level with the top three European countries." South Korea has recently become Russia's seventh largest trade partner, and Russia's trade with Japan has also increased sharply since 2006. Meanwhile, Russia's exports to the EU fell by over 25 percent from 2006 to 2016, a shift explained by changes in the flow of fuel exports. Various machinery imported from China to Russia has played a key role in the rise of Asian imports. "China will continue to be the true driver of Russia's trade with Asia" and by 2022, Russia's trade with Asia may be equal to Russia's trade with the EU. 
Read the full article at the Kennan Institute.
Author
Michael Corbin
Michael Corbin is a fellow at the Wilson Center and a senior international trade specialist in the U.S. Commerce Department.