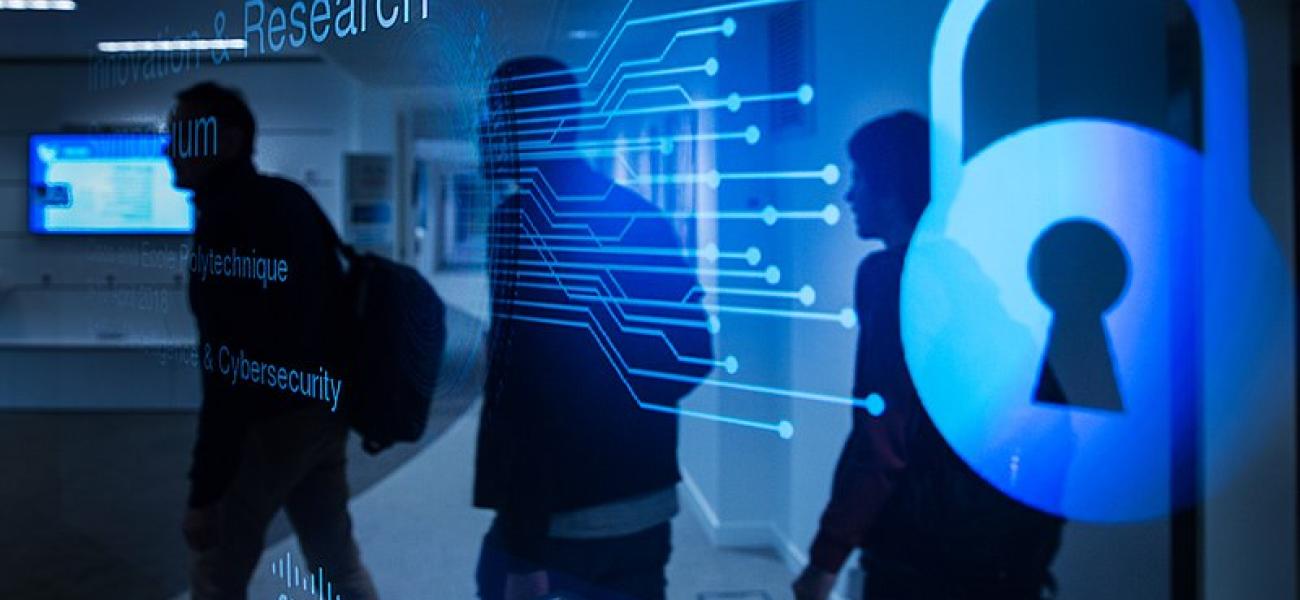 With Hacking, the United States Needs to Stop Playing the Victim
December 23, 2020
Paul Kolbe
The author argues that given our major role in global cyberoperations, there is "no need to play the victim," as The Pentagon's Cyber Command "overtly acknowledges...that the government will target foreign entities and information systems to fight cyberattacks." But, as Kolbe argues, "as solid as the U.S. cyberoffense is, the defense leaves much to be desired." Furthermore, the notion that the United States can "unilaterally impose global cyberorder" is fundamentally misguided, as exemplified by the recent SolarWinds hack.
Kolbe provides a few recommendations for the United States in the wake of the attack. For one, "the United States should recognize that it has entered an age of perpetual cyberconflict." Second, "it's time to build a true national cyberdefense." And, third, "the United States must relentlessly counter our adversaries' cyberoperations by penetrating their most sensitive systems." Kolbe also suggests having frank discussions with other countries about cybersecurity, as only through dialogue can we build "a foundation for eventually regulating norms and behaviors."
Read the full article at The New York Times.
Author
Paul Kolbe
Paul Kolbe served for 25 years in the CIA's directorate of operations overseas. He is currently director of the Intelligence Project at Harvard Kennedy School's Belfer Center for Science and International Affairs.
Photo from Wikimedia Commons shared by a Creative Commons license.