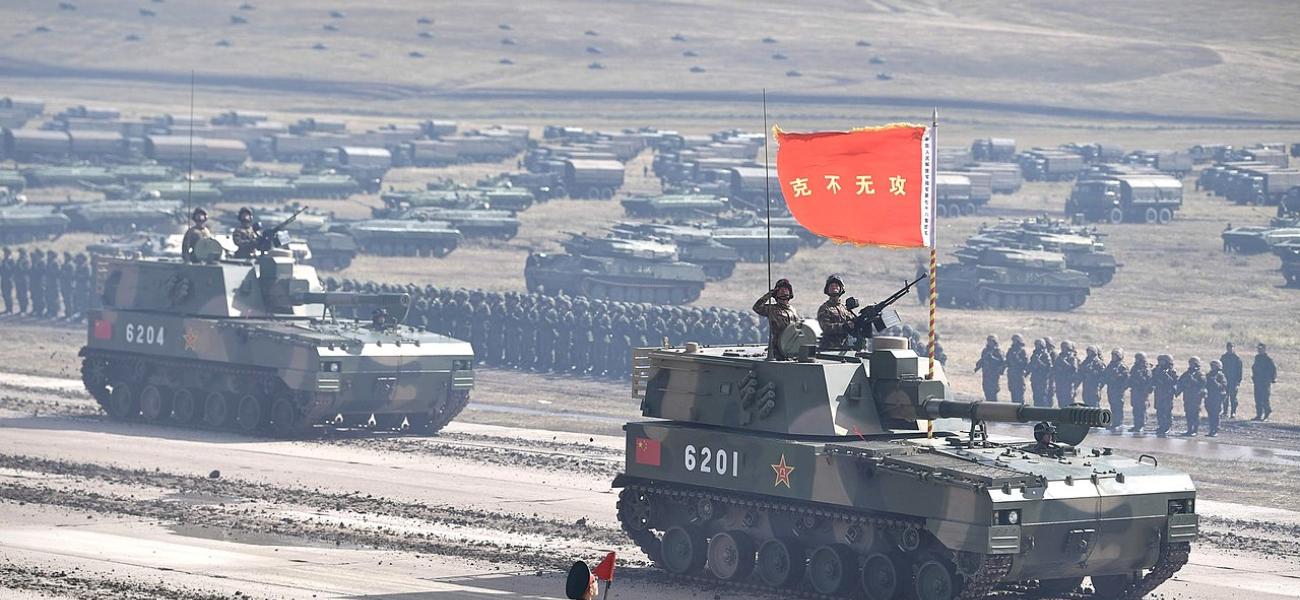 Entente Is What Drives Sino-Russian Ties
September 12, 2018
Dmitri Trenin
The author writes that Chinese President Xi Jinping's presence at the Eastern Economic Forum for the first time is an indication of the growing closeness between Moscow and Beijing. Xi and Russian President Vladimir Putin have the same vision for their preferred world order: "several independent power centers … protection of state sovereignty … and full equality in relations among the major powers." While the two counties' foreign affairs tactics are very different, "now that the liberal democratic order led and dominated by the U.S. has past its prime, the two neighbors' efforts are pretty much aligned." The forum in Vladivostok also coincides with Russia's biggest war games since 1981, and the People's Liberation Army is participating in the drills. While a defense alliance between Russia and China is still "far-fetched," the author argues that today's relationship between the two can best be described as an entente.
Read the full article at China Daily.
Author
Dmitri Trenin
Dmitri Trenin is the director of the Carnegie Moscow Center.