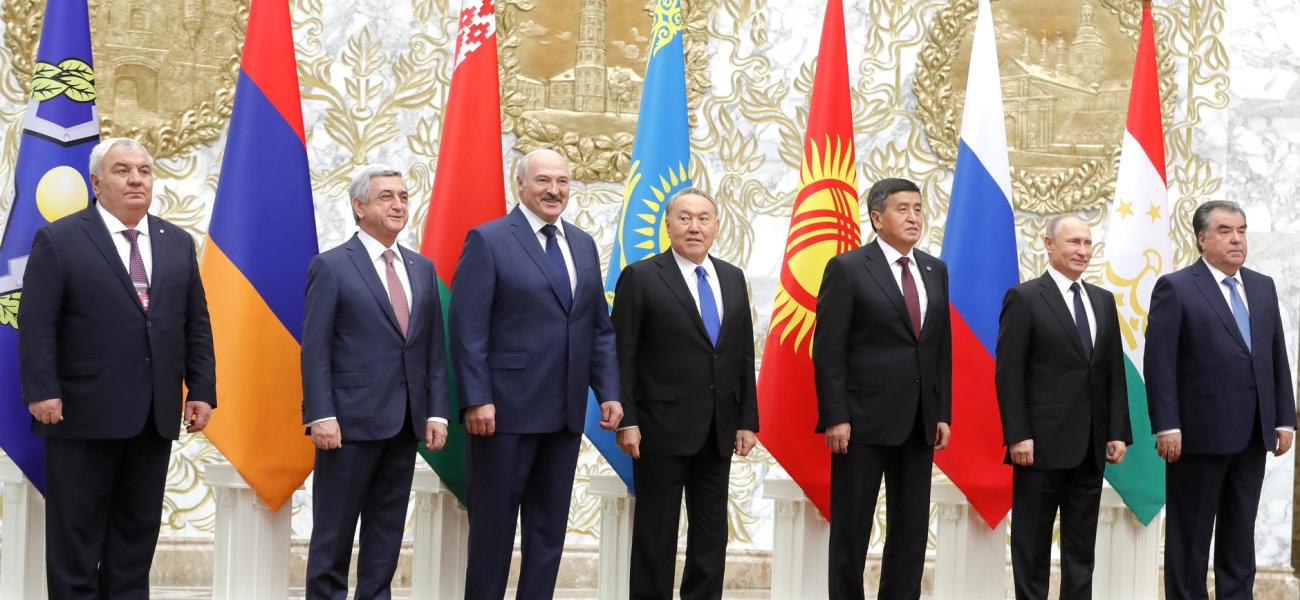 Belarus At the Eye of the Storm
August 25, 2020
Center for the National Interest
The rapidly developing situation in Belarus could potentially trigger the most significant shift in the European status quo since events in Ukraine in 2014. How likely is regime change in Minsk? Could Russia realistically take military action to forestall it? Might an incipient struggle for predominance in Belarus spark a wider confrontation between the United States, Europe and Russia? In the panel discussion below, the Center for the National interest and some of the leading Russian and American foreign policy experts discuss the potentially monumental effects of the ongoing protests.
Speakers: 
Fyodor Lukyanov, chairman, the Council on Foreign and Defense Policy; editor in chief, Russia in Global Affairs; research director, Valdai Discussion Club. 
Nikolas Gvosdev, Captain Jerome E. Levy Chair in economic geography and national security, US Naval War College. 
Michael Kofman, director, Russia studies program, Center for Naval Analysis; fellow, the Kennan Institute.
David Marples, professor, department of history & classics, University of Alberta.