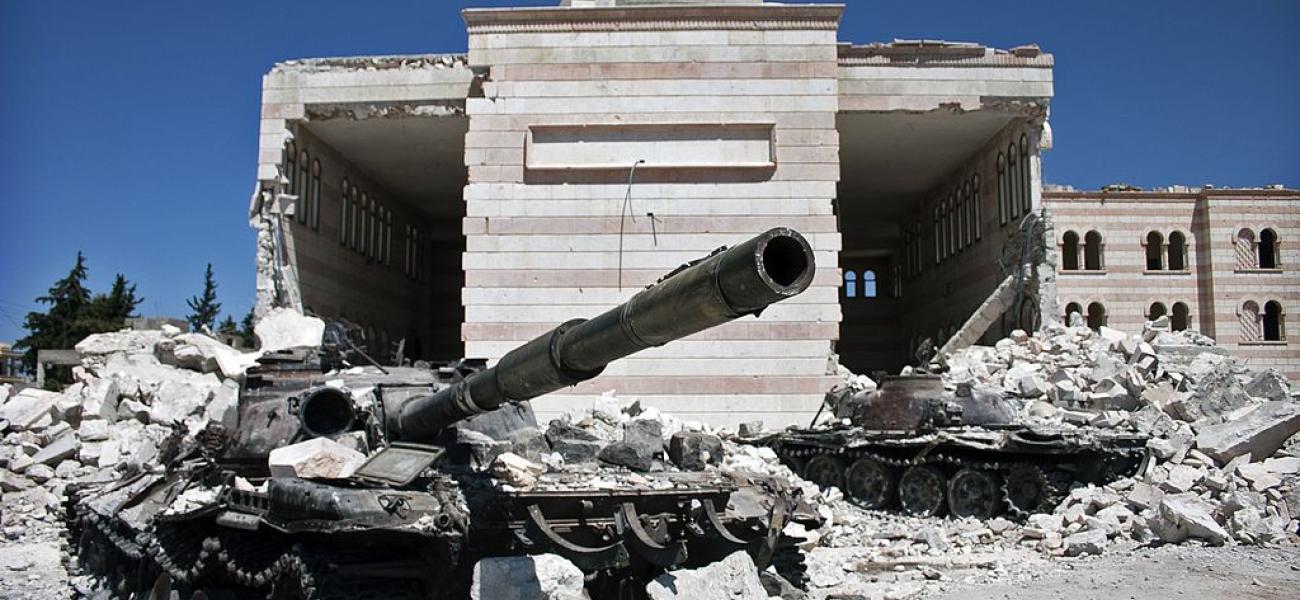 Assad Is a Long Way From Victory in Syrian Conflict
March 08, 2017
David Gardner
This is a summary of an article originally published by the Financial Times with the subheading: "Russia and Iran have a costly dilemma on their hands in Syria."
The author writes that rebuilding Syria will come with a hefty price tag. Russian President Vladimir Putin has boldly told Europe to finance Syria's reconstruction, this confidence inspired by the unlikely probability that the Trump administration will seek to oust Syrian President Bashar al-Assad. However, the problem facing Russia and Iran, Assad's major allies, is substantial. The Assad government does not have the manpower necessary to control the territory it holds, let alone reconquer the country's eastern portion, which is necessary to the regime's economic survival. Retaking Syria in its entirety would come at a cost for Russia and Iran, both of whom are facing economic issues of their own. Before international financial assistance can come into play, Syria needs "basic stability and agreement on power-sharing."
Read the full article at the Financial Times. 
Author
David Gardner
David Gardner is a columnist for Financial Times.
Photo credit: Wikicommons photo by Christiaan Triebert shared under a CC BY 2.0 license.