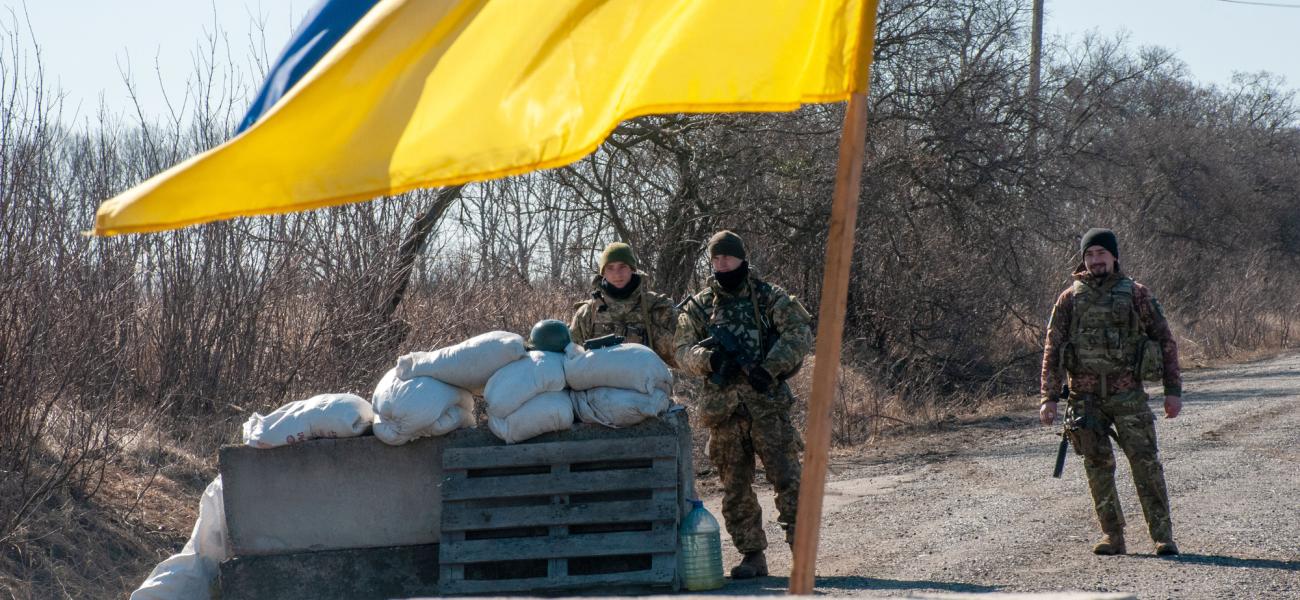 Andrey Kortunov Offers 3 Scenarios for the End of the War in Ukraine
May 20, 2022
The Economist
This is a summary of an article originally published by The Economist, with the subheading: "The Russian political scientist sees it as a clash between societies as well as armies."
The Russian political scientist writes:
"The conflict concerns a clash between very different ways of organizing social and political life within two countries which together once constituted a large portion of Soviet territory. It is also an intellectual and spiritual confrontation between two mindsets."
"The most important thing, however, is that this fundamental incompatibility of the two models of social organization has led not only to a horrendous fratricidal military confrontation in the very center of Europe, but that it will also dictate how each side acts in the conflict. … There are three scenarios for how the war ends, and each would have enormous geopolitical consequences."

"If the Kremlin were to lose decisively … we would probably see a re-emergence of the unipolar moment—the remaining opposition to this arrangement by Beijing notwithstanding. Although Ukraine might be unfinished business for Mr. Putin, Russia's status is itself unfinished business for many in the West. Triumph for Ukraine might lead to a tamed and domesticated Russia. A quiet Russia would allow the West to cope more easily with China, which would be the only major obstacle to liberal hegemony and the long-awaited 'end of history.'"
"If the conflict results with an imperfect but mutually acceptable settlement, the final outcome of the collision between the Russian and the Ukrainian models will be postponed."
"If there is no agreement on Ukraine and the conflict endures through cycles of shaky ceasefires followed by new rounds of escalation, expect decay in global and regional bodies."

"Assessing the probability of any of the three scenarios is extremely difficult … I consider the reformation scenario, in which an agreement is made to end the war, to be the best option for all. The others either will introduce change too quickly or block badly-needed change; in both cases political risks will multiply. If the conflict triggers a gradual, orderly and non-violent transition in which the global order becomes more stable, it would mean that humankind has not let Ukraine's sacrifices go to waste."
Read the full article at The Economist.
This item is part of Russia Matters' "Clues from Russian Views" series, in which we share what newsmakers in/from Russia are saying on Russia-related issues that impact key U.S. national interests so that RM readers can glean clues about their thinking.
The opinions expressed herein are solely those of the author. Photo by Fotoreserg shared under a Creative Commons license.