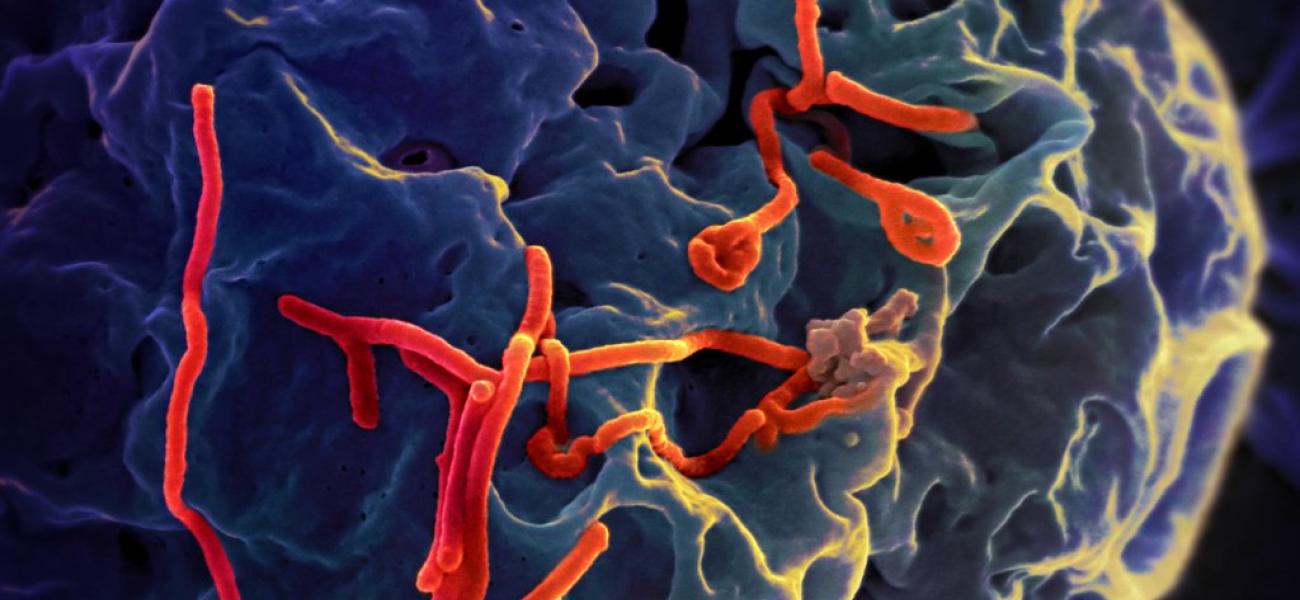 20 Years After 9/11: The 'Undestroyed Virus' of Terrorism
September 11, 2022
Andrei Kortunov
This is a summary of an article originally published in Russian in Izvestia and reprinted by the Russian International Affairs Council (RIAC) with the headline "The Undestroyed Virus." 
The author writes:
"We must admit that the war on terrorism has not ended in complete victory… Why has the goal set more than two decades ago not been achieved?"
"First, the international community has failed to agree on a common understanding of the origins, driving forces and nature of terrorism."
"Second, any successful fight against terrorism requires a high level of trust between the interacting parties, if only because it, by definition, involves the exchange of more than sensitive confidential information."
"Third, international terrorism also does not stand still. It is constantly changing and evolving: It becomes more mobile, more sophisticated, more inventive."
"It is likely that we will all be lucky and there will be no second edition of … September 11, 2001, in the coming years. But a solution to the problem of terrorism comes into view only if humanity moves to a new level of global governance. Either the world's leading players have enough wisdom and energy for it, or the tax on our common civilization levied by international terrorism will steadily increase."
Read the full article on the RIAC website.
This item is part of Russia Matters' "Clues from Russian Views" series, in which we share what newsmakers in/from Russia are saying on Russia-related issues that impact key U.S. national interests so that RM readers can glean clues about their thinking.
The opinions expressed herein are solely those of the author. Photo from NIH NIAID, shared under a CC BY 2.0 license.