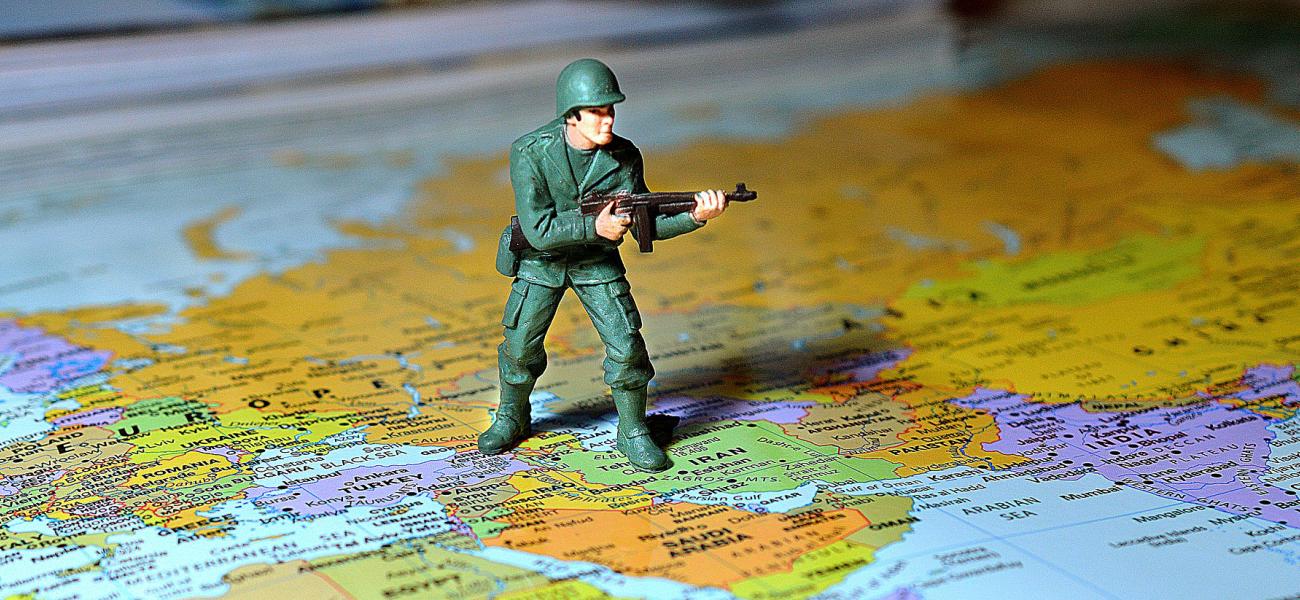 Who Can Prevent a War Between Israel and Iran? Russia
May 03, 2018
Joost Hiltermann
The author writes that Russia will be key in keeping the Syrian conflict from spiraling further out of control as Iran and Israel clash. However, that does not remove the U.S., recently little more than a spoiler in Syria, from the picture. Russia, with it strong working relationships with the Middle Eastern parties and a strong interest in preserving its own gains in Syria, is uniquely suited to keeping the peace between Israel and Iran. That said, Russia may not be prepared for this role, and the West may not support Russian mediation efforts. Although relations between the U.S. and Russia continue to deteriorate, neither wants the conflict in Syria to worsen, "with unpredictable consequences." This then offers the U.S. and Russia some common ground, "however thin." The two fronts of cooperation are: de-escalating the Syrian war and de-escalating the tensions between Iran and Israel. To support mediation by Russia, Washington would need to both engage with Moscow and implement a new approach toward Iran. Withdrawing from the Iran nuclear deal will not help the U.S. ease tensions in the Middle East; however, pursuing "the same approach with Iran as ... with North Korea," could. 
Read the full article at the New York Times.
Author
Joost Hiltermann
Joost Hiltermann is the Middle East and North Africa program director for International Crisis Group.