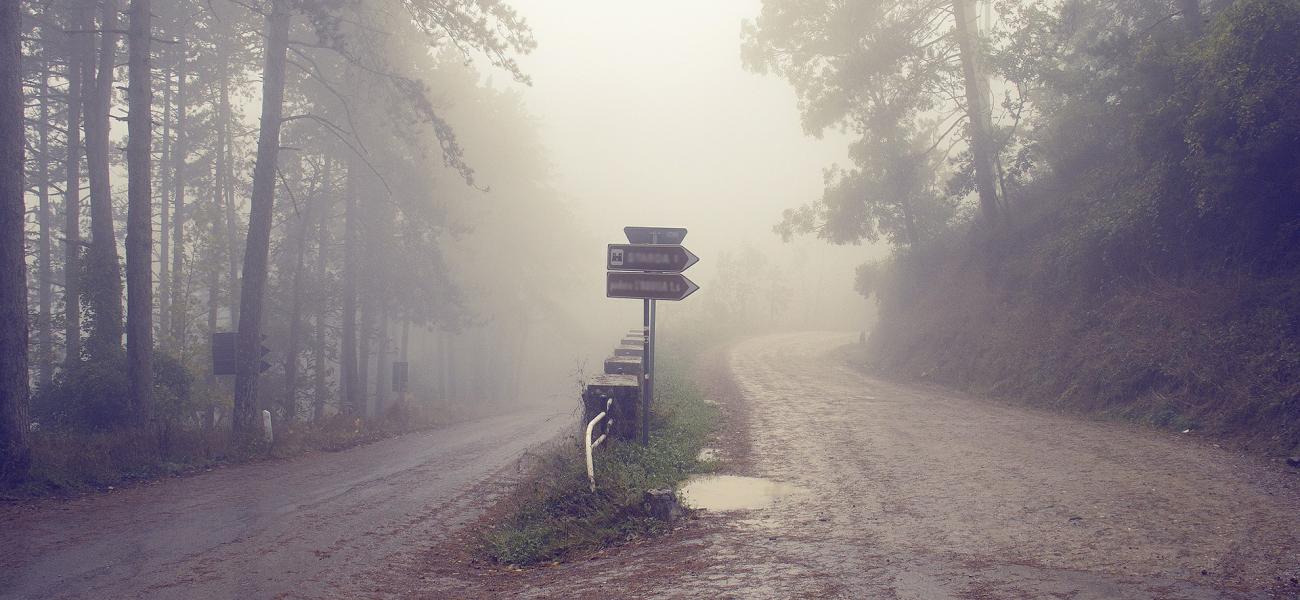 Video: What's Next for US-Russia Relations?
April 05, 2018
Kennan Institute
With the recent expulsion of U.S., European and Russia diplomats, the crisis in U.S.-Russian relations continues to escalate. Is there any sign of a thaw in the relationship in the near future? In this edition of Wilson Center NOW, Matthew Rojansky, director of the Wilson Center's Kennan Institute, provides insight and analysis.
Speaker
Matthew Rojansky, the director of the Wilson Center's Kennan Institute, is as much a regular at Congressional briefings and on prime-time news shows as he is on the streets of Moscow and Kiev. One of the country's leading analysts of politics and society in Russia, Ukraine, Belarus and Moldova, and of U.S. relations with the countries of the former Soviet Union, he has advised governments, worked with intergovernmental organizations and led track two diplomatic efforts on Eurasian conflicts.
Moderator
John Milewski is the executive producer and managing editor of Wilson Center NOW and also serves as director of Wilson Center ON DEMAND digital programming.