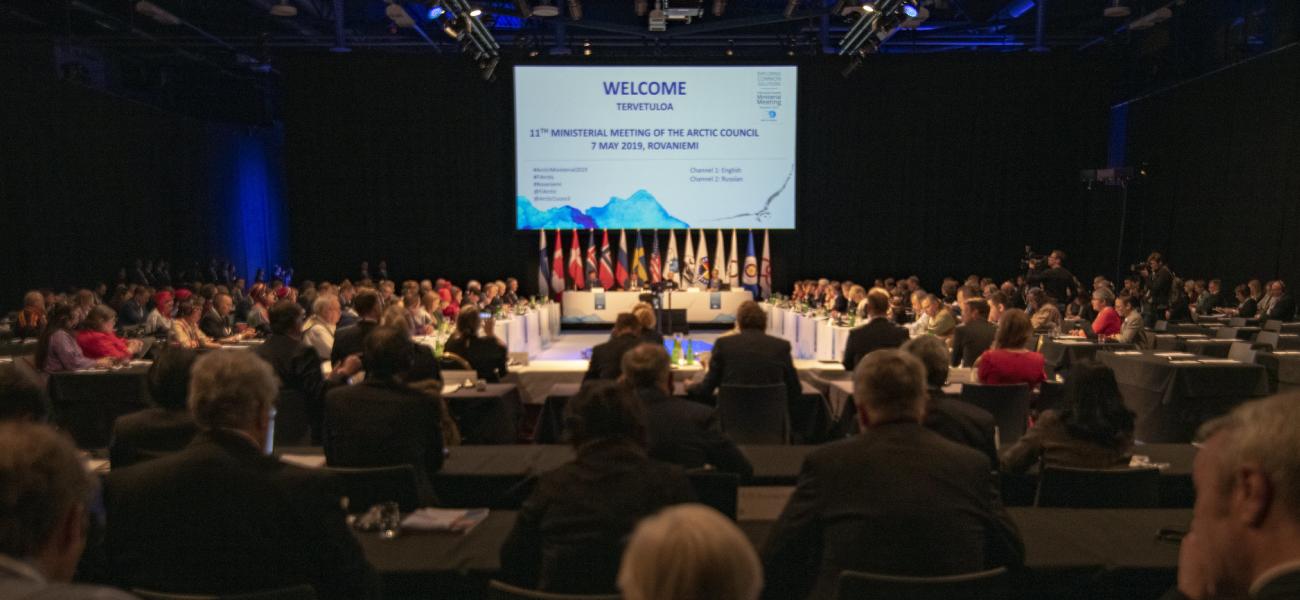 The US, Not Russia Is the New Spoiler in the Arctic
May 15, 2019
Elizabeth Buchanan
This is a summary of an article originally published by The Moscow Times with the subheading "Arctic cooperation will, however, weather Cyclone Trump."
The author writes that the U.S. used the 11th Ministerial Meeting of the Arctic Council "to stoke sentiments on the lawlessness of the Arctic and called out China and Russia's aggressive agendas." Due to U.S. Secretary of State Mike Pompeo's comments, Russia, which takes on chairmanship of the Arctic Council in 2021, came out of the meeting "as a good Arctic player and the U.S. is now cast as the spoiler." The author writes that the meeting also confirmed that "the Trump administration has all but dismantled Obama's environmental legacy."
Read the full article at The Moscow Times.
Author
Elizabeth Buchanan
Elizabeth Buchanan is a research fellow at The Australian National University.