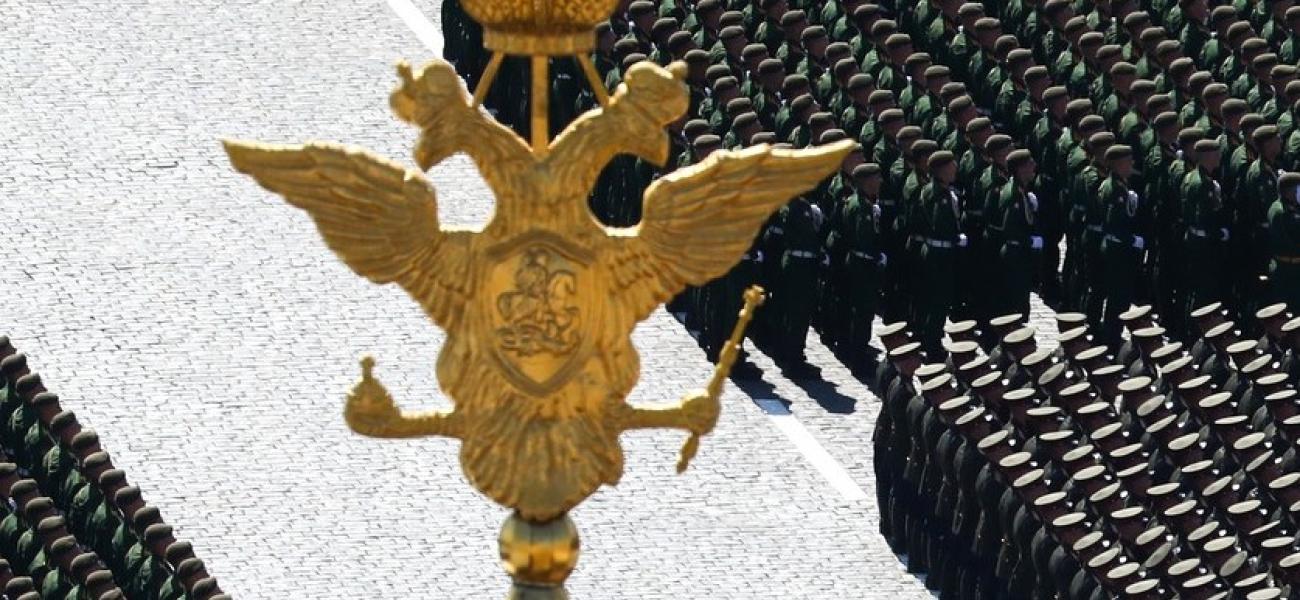 Russian Imperialism Revisited: From Disengagement to Hegemony
October 29, 2020
Domitilla Sagramoso
Domitilla Sagramoso's new book, Russian Imperialism Revisited offers an analysis of Russia's policies towards its immediate neighbors in a variety of relevant fields of bilateral and multilateral interaction.
Sagramoso's book challenges the assumption that Russia has always intended to restore an informal empire over its 'Near Abroad'. Rather, she argues that Russia's policies are much more complex than is often assumed, reflecting a combination of legitimate state interests, enduring Soviet legacies, and genuine concerns over events unfolding along Russia's borders.
Speakers:
Domitilla Sagramoso, lecturer, department of war studies, King's College London 
Sam Greene, director, Russian Institute, King's College London
Photo by Kremlin.ru.