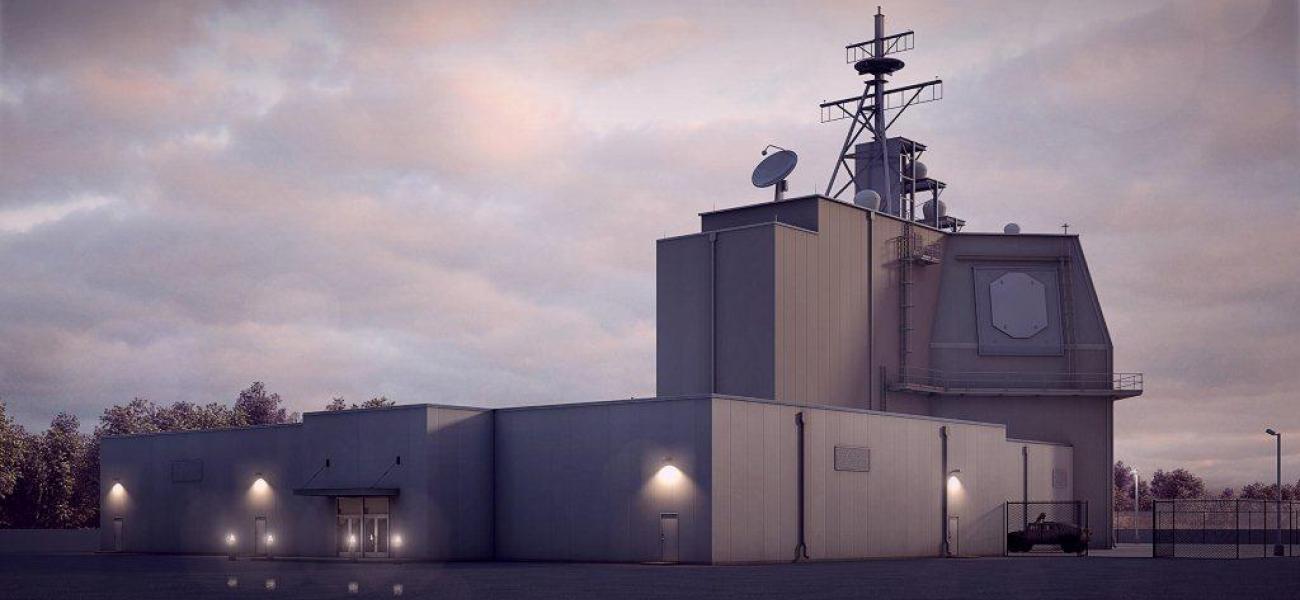 Russia May Have Violated the INF Treaty. Here's How the United States Appears to Have Done the Same.
February 07, 2019
Theodore A. Postol
The author writes that the Trump administration alleges its withdrawal from INF was due to Russian development of the SSC-8 cruise missile, a device very similar to the American Tomahawk. Tomahawk missiles could be stored and launched from Aegis-shore interceptor sites in Poland and Romania. Since the implementation of Obama's European Phased Adaptive Approach, the U.S. has claimed that these installations act as defense against Iranian nuclear attack. However, the author posits that their detection ranges are too short and interception speeds too slow to be of any use against long-range missiles fired from Iran. The Russian government argues that these installations are dual capability. Aegis radars and launch systems could be used both for defense and attack, a violation of the INF. The U.S. claims that they pose no threat to Russia because their programming is incompatible with cruise missiles, which the writer describes as "no different than arguing that a workstation computer cannot read flash drives or information from video cameras." American reliance on misinformation about its missile defense systems contributed to an atmosphere of mistrust that pushed forward the end of the INF treaty.
Read the full text at the Bulletin of the Atomic Scientists.
Author
Theodore Postol
Theodore Postol is a professor emeritus of science, technology and international security at MIT. He is an expert in nuclear weapons systems.