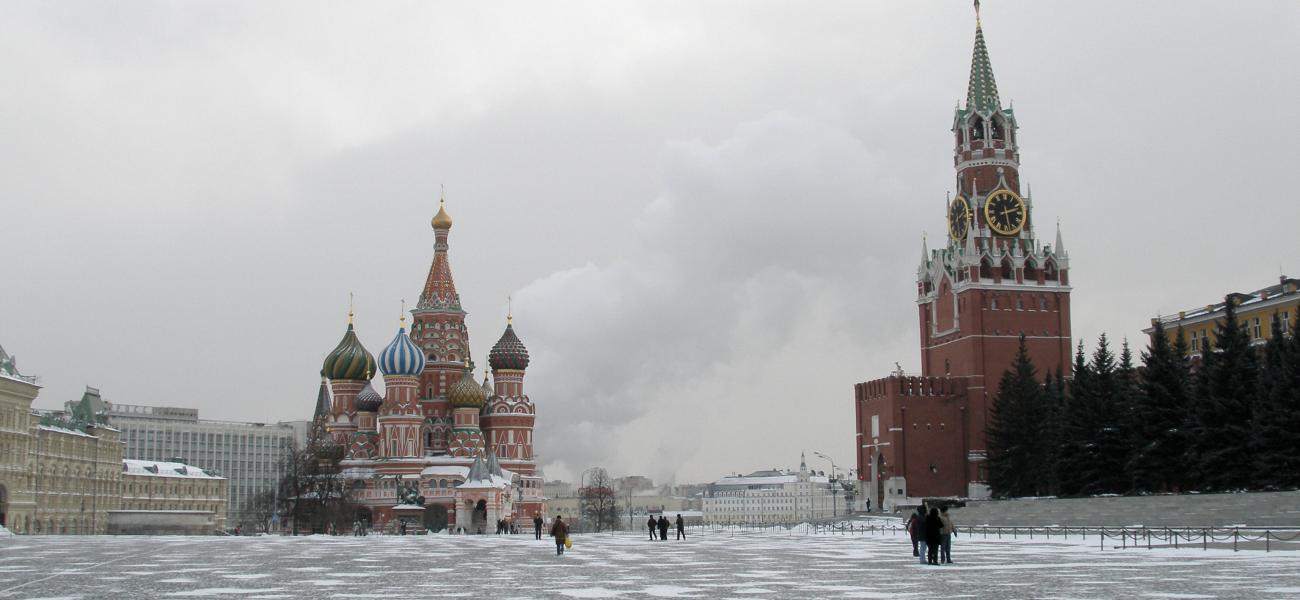 Russia Isn't a Military State. It's a Delusional One.
May 01, 2022
Yulia Latynina
The author, a journalist with Echo of Moscow and Novaya Gazeta, writes:
"When Russian tanks were shelling the nuclear core at the Zaporozhskaya power plant with live rounds, not all of the shells exploded because they were too old and decrepit. This story, told to me by Piotr Kotin, head of the company that owns the plant, is a metaphor for Vladimir Putin's war on Ukraine."  
"The incompetent and corrupt Russian army blundered into this war. Soldiers picked the wrong roads. Broken tanks littered the thoroughfares well before contact with the enemy: mired in mud, out of fuel and, above all, lost. In the 21st century, with satellites dotting the sky, the Russian army was using outdated Soviet paper charts with towns that had changed names and roads that no longer existed." 
"How did Mr. Putin think he could win this war? The answer has to do with state delusion."  
Read the full article at the Wall Street Journal.
This item is part of Russia Matters' "Clues from Russian Views" series, in which we share what newsmakers in/from Russia are saying on Russia-related issues that impact key U.S. national interests so that RM readers can glean clues about their thinking.
Photo by Vyacheslav Argenberg shared under a Creative Commons license. The opinions summarized herein are solely those of the author.