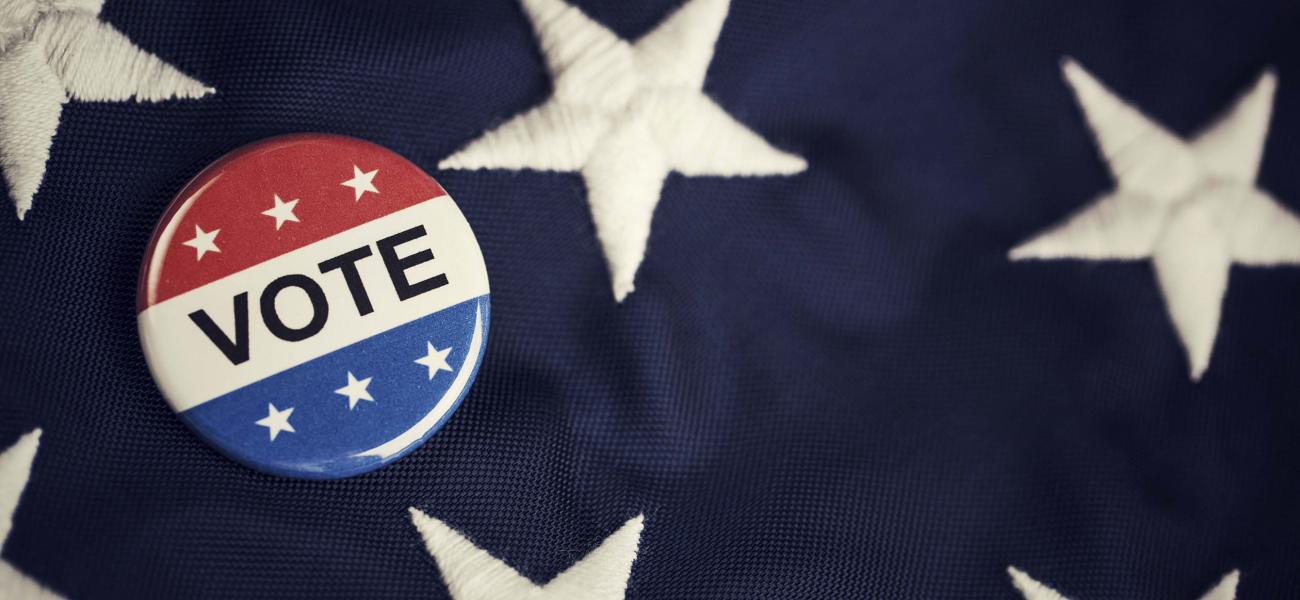 Russia Has Been Meddling in Foreign Elections for Decades. Has It Made a Difference?
January 08, 2018
Lucan Ahmad Way and Adam Casey
Through examining data from 27 total Russian election interference attempts since 1991, the authors were able to identify two waves of interference since the early 1990s. The first wave, targeting only former Soviet countries, lasted until 2014, while the second "expanded dramatically into established Western democracies." However, the examination of the two waves shows that Russian efforts to influence these elections have not had much of an impact. During the first wave, only in Ukraine in 1994 does evidence suggest that Russian intervention made a significant difference. In the second wave, of the 16 elections Russia appears to have tried to influence since 2015, only two, 2016's Brexit the Czech Republic election in 2017, "turned out the way the Kremlin apparently hoped." In France's 2017 presidential elections, while the National Front party won an unusual amount of support, pro-EU candidate Emmanuel Macron won. In the U.S., although Hillary Clinton was defeated, sanctions against Russia remain. The authors note that "favorable outcomes in nine out of 16 elections may seem like a lot. But it's not at all clear that Russia's efforts made any difference." Russian intervention produced "far less fake news and polarizing rhetoric than did domestic and other international sources." Additionally, the authors note that the hacked emails appear to have made little difference. Immediately following both the July and October 2016 email leaks, Hillary Clinton's support actually increased. "It's true that Russia has been increasingly trying to meddle in Western elections. But it hasn't gotten much for its efforts—and these efforts have often backfired."
Read the full article in The Washington Post. 
Author
Lucan Ahmad Way
Lucan Ahmad Way is a professor of political science at the University of Toronto.
Author
Adam Casey
Adam Casey is a PhD candidate in political science at the University of Toronto.