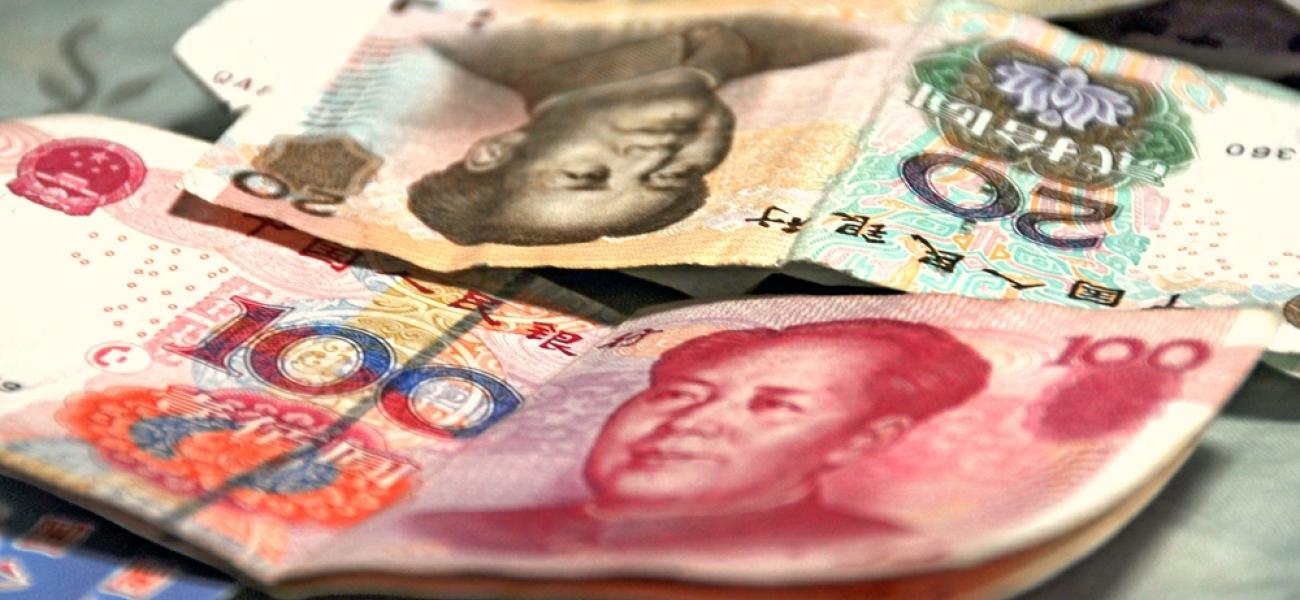 The Rise of Authoritarian Capitalism
September 16, 2018
Kevin Rudd
The author writes that as democratic capitalism around the world begins to show "signs of deep, systemic sickness," authoritarian capitalism, in places like Russia and China, is slowly taking hold. Following the end of the Cold War, four structural issues began to challenge democratic capitalism: "financial instability, technological disruption, widening social and economic inequality and structural weaknesses in democratic politics." On offer are other modes of governance, including Russian nationalism, which "represents a departure from Western political, economic and diplomatic norms," as well as China's model of authoritarian or state capitalism. The author argues that if the U.S. wants to retain its status as "a global beacon of democratic capitalism, it must first confront its domestic challenges" and "re-embrace its responsibilities to the liberal international order."
Read the full article at the New York Times.
Author
Kevin Rudd
Kevin Rudd is a former prime minister of Australia and current president of the Asia Society Policy Institute.
Photo by Ccmed shared under a CC BY-SA 3.0 license.