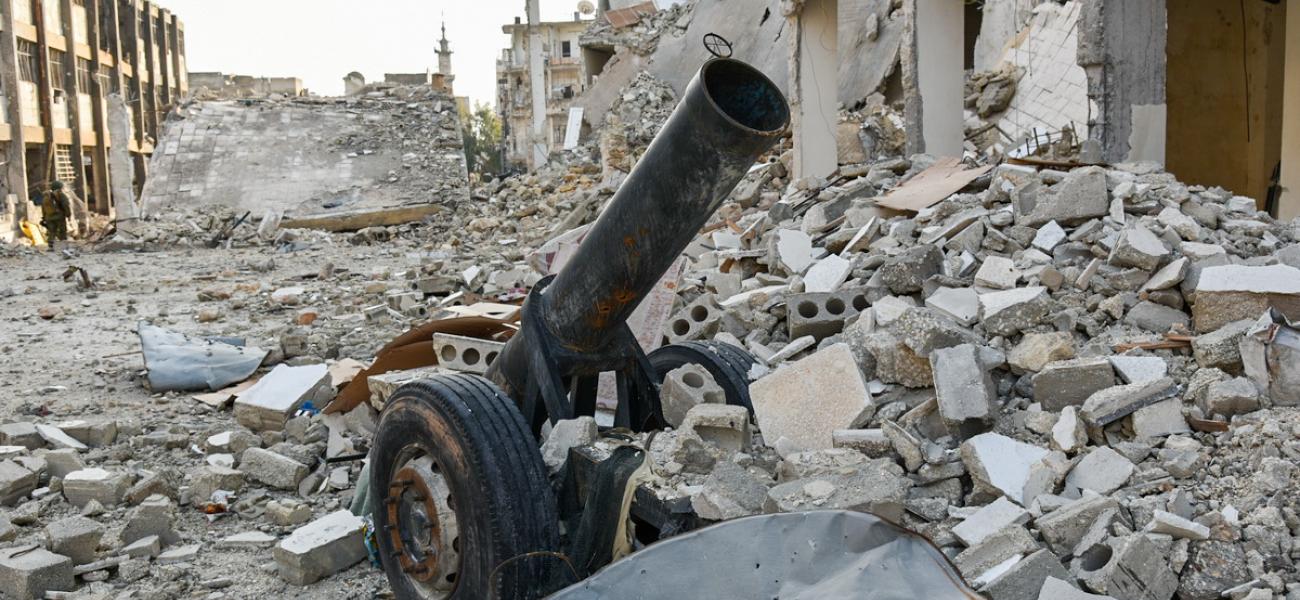 A Path Out of the Middle East Collapse
October 16, 2015
Henry Kissinger
This is a summary of an article originally published by the Wall Street Journal with the subheading: "With Russia in Syria, a geopolitical structure that lasted four decades is in shambles. The U.S. needs a new strategy and priorities."
The author examines Washington's foreign policy in the Middle East. He notes four major threats to the region: "Shiite-governed Iran and its legacy of Persian imperialism; ideologically and religiously radical movements striving to overthrow prevalent political structures; conflicts within each state between ethnic and religious groups arbitrarily assembled after World War I into (now collapsing) states; and domestic pressures stemming from detrimental political, social and economic domestic policies." Kissinger asserts that the lack of coherence in U.S. policy has left a vacuum in the region, which Russia has now entered, complicating the geopolitical map. Kissinger also rejects the assertion that the U.S. should adopt a more conciliatory policy towards Iran, similar to how Nixon and Kissinger were able to transform U.S.-Chinese relations. Kissinger claims that Iran remains hostile to the U.S., eliminating the possibility of a strategic partnership. The author notes that Russia's role in the region is now unquestionable and the U.S. should work with all parties to restore order and parity between Sunni and Shiite factions in the region.
Read the full text at the Wall Street Journal.
Author
Henry Kissinger
Henry Kissinger served as the U.S. secretary of state and national security advisor in the Nixon and Ford administrations. He is the author of numerous books and essays and continues to serves as a consultant and advisor for a range of organizations, including the Center for Strategic and International Studies.