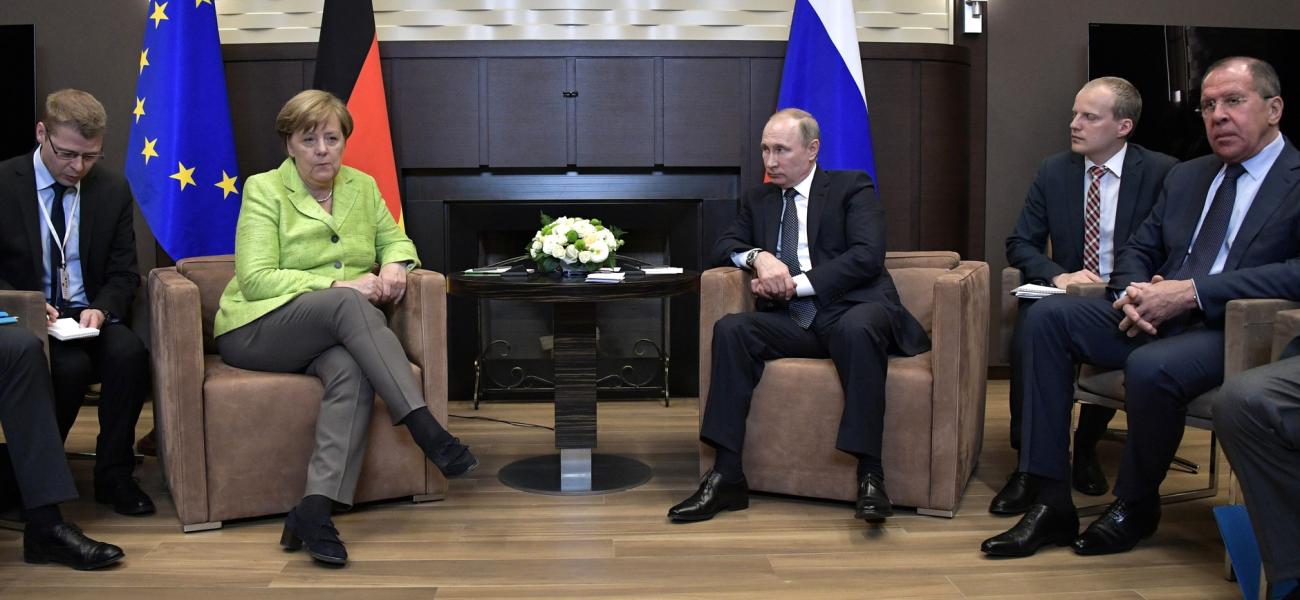 Opposition to Nord Stream 2 Makes No Sense for America or Europe
August 12, 2018
Eugene Rumer
This is a summary of an article originally published by the Financial Times with the subheading: "Fears of Russian domination through gas sales ignore earlier pipeline projects." 
The author writes that U.S. President Donald Trump and his critics at home and abroad in Europe have found common ground in opposing the Nord Stream 2 pipeline. For Trump, sales of U.S. liquified natural gas (LNG) to Europe is important in reshaping a balance of trade that he sees as harmful to U.S. interests. Meanwhile, Trump's critics believe that the pipeline will increase European dependence on Russian gas. The author argues that Europe "is not overly dependent on Russian gas," which accounts for only 37 percent of the EU's gas imports. Nord Stream 2 will not change the fact that new sources of gas, such as LNG supplies, "have effectively undercut Russian leverage." Additionally, Russia needs the revenue brought in by its gas sales to Europe. The fears surrounding the new gas pipeline "ignore the experience of earlier pipeline projects," the author argues. Additionally, what the author finds most bizarre about the opposition to Nord Stream 2 "is its anti-German quality. The notion that the interests of Ukraine or Poland, with its increasingly nationalist politics, should take precedence over Germany's is hard to accept."
Read the full article at Financial Times.
Author
Eugene Rumer
Eugene Rumer is a senior fellow and the director of the  Russia and Eurasia Program at the Carnegie Endowment for International Peace.