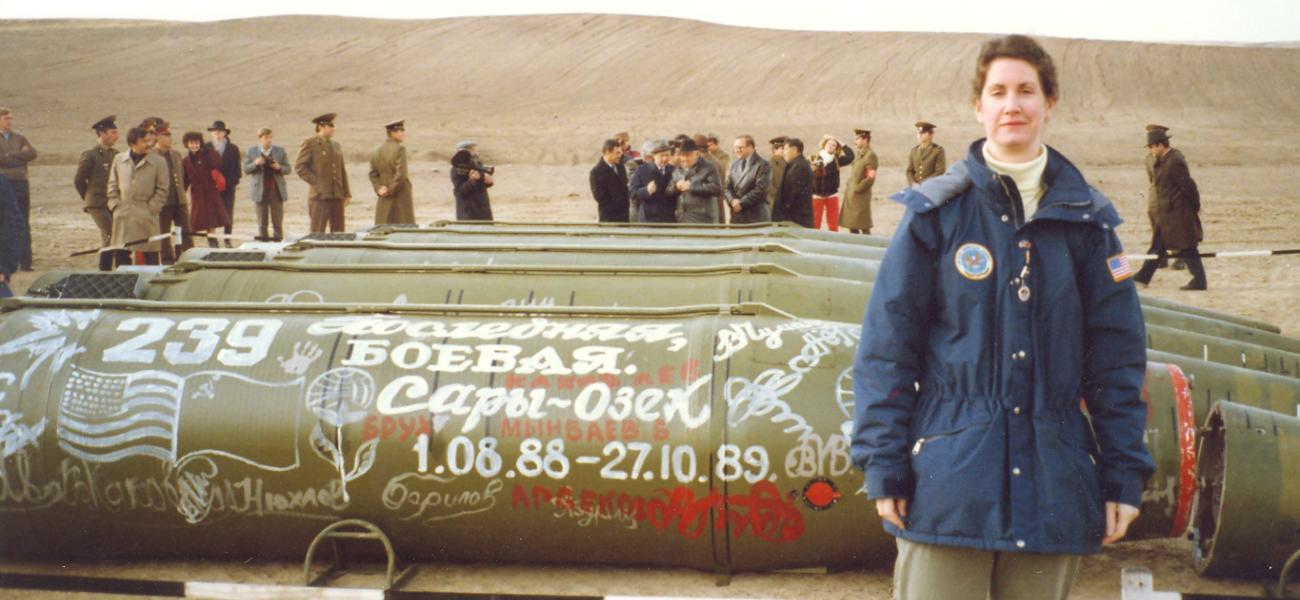 The INF Treaty Crisis: Filling the Void With European Leadership
March 01, 2019
Nikolai Sokov
The author writes that the imminent end of the INF Treaty indicates the increasing deterioration of U.S.-Russian arms control dialogue, with New START not far behind. The author writes that two questions must be answered before renewing the arms control effort: Who will agree to talk to Russia, and with whom will Russia agree to talk? The author argues that there is little reason to believe that Russia wants to engage in dialogue with the United States, meaning that the only actor who can successfully fill this role is Europe. Europe's ability to do this successfully will depend on its behavior in the last months of the INF Treaty and New START. The author concludes that Europe needs to quickly find the political will to emerge from its traditional place on the margins and start sending correct signals now instead of waiting for the end of the INF Treaty.
Read the full text at Arms Control Today.
Author
Nikolai Sokov
Nikolai Sokov is a senior fellow at the James Martin Center for Nonproliferation Studies at the Middlebury Institute of International Studies. A former official in the Soviet Ministry of Foreign Affairs, he participated in the negotiation of the first and second Strategic Arms Reduction Treaties.