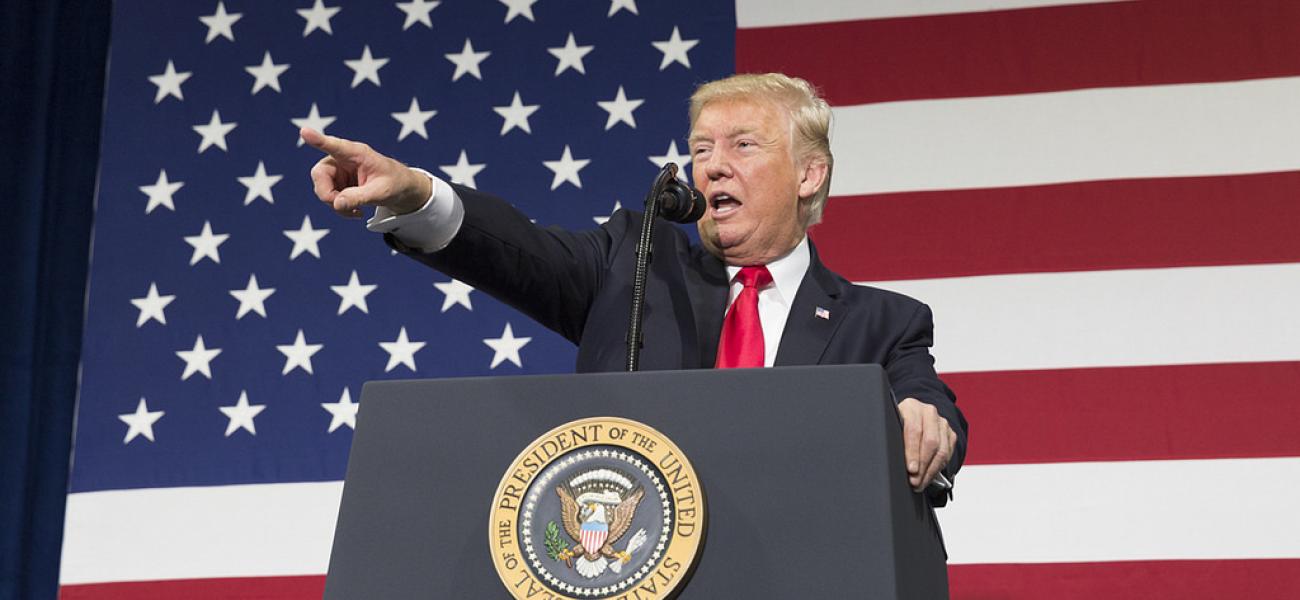 Illusions vs. Reality: Twenty-Five Years of US Policy Toward Russia, Ukraine and Eurasia
February 09, 2017
Eugene Rumer, Richard Sokolsky, Paul Stronski and Andrew S. Weiss
This is a summary of a paper originally published by the Carnegie Endowment for International Peace. 
The authors write that repairing the U.S.-Russian relationship will not be quick or easy due to "long-standing disagreements about … each country's national security interests and policies." While a warm relationship between the countries' leaders could be of use, it is not enough in and of itself. The authors advise the Trump administration to temper expectations regarding better ties with Russia and refocus on managing the relationship with Russia's "emboldened and unpredictable" leadership. To move forward, either or both sides need to make compromises. Putin is unlikely to do so on vital Russian interests, so unless Trump is willing to give on U.S. interests, the relationship will remain tense. The authors outline four guiding principles for U.S. policy toward Russia and its neighbors, including a commitment to its NATO allies, defending "the norms that underpin European security," continued support for Ukraine and not sacrificing Russia's neighbors for the sake of engagement with Moscow. The authors also highlight issues that need immediate attention: a signal to Russia that meddling in U.S. domestic politics is unacceptable, a reduced risk of NATO-Russia military conflict, a lasting ceasefire in Ukraine and cooperation on arms control and nonproliferation matters.
Read the full paper at the Carnegie Endowment for International Peace. 
Photo credit: U.S. government work in the public domain.