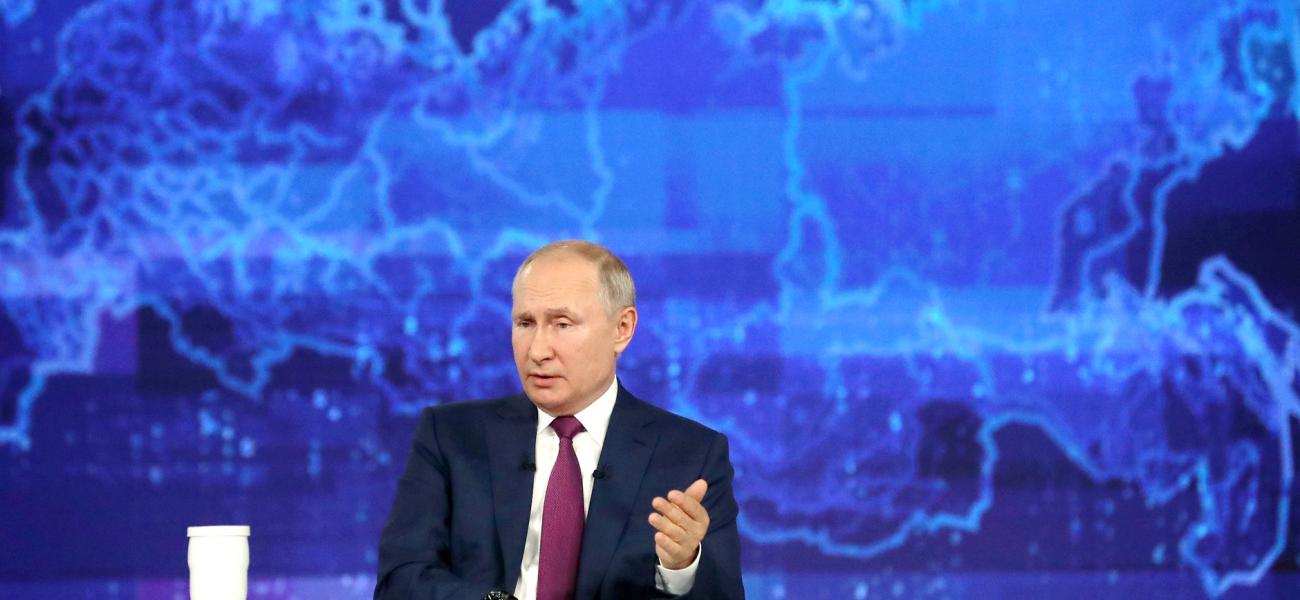 How Has Coronavirus Changed International Relations and Russian Foreign Policy?
October 29, 2021
Alexander Gabuev, Kadri Liik and Dmitri Trenin
Alexander Gabuev is joined by Kadri Liik, a senior policy fellow at the European Council on Foreign Relations, and Dmitri Trenin, director of the Carnegie Moscow Center, to examine how the COVID-19 pandemic has impacted Russian foreign policy.
Listen to the podcast here.
Photo from Kremlin.ru shared under a CC BY 4.0 license.