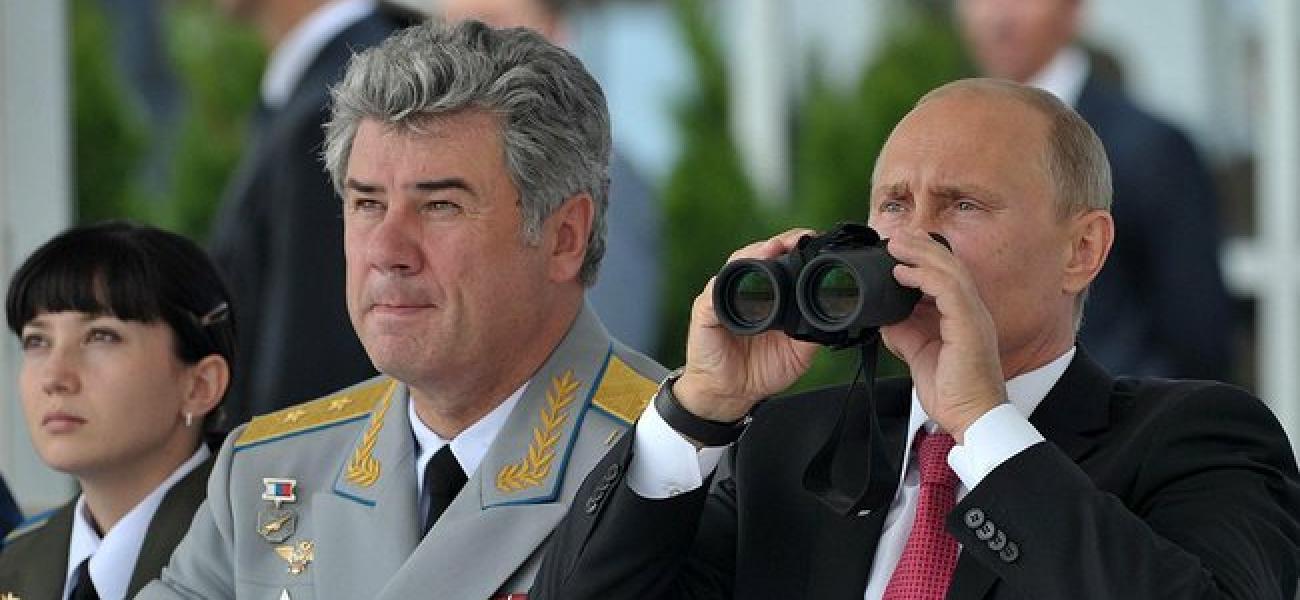 Have America's Russia Watchers Been Getting It Wrong?
October 27, 2020
Center for the National Interest
America's success in dealing with Moscow depends to a great degree on our ability to understand Russia in all its complexities.  Yet the striking number of times that Washington has been surprised by Russian behavior over the past few decades suggests that American experts are struggling in this endeavor.  What is the state of our Russia-watcher cadre in government, academia, think tanks, and media?  And what might be done to elevate our public discourse on Russia? 
 
Center for the National Interest Vice President George Beebe moderated a discussion on October 27, 2020 to address these important topics which featured analysis from several prominent experts.
Moderator:
George Beebe, vice president, Center for the National Interest
Speakers:
Anatol Lieven, professor, Georgetown University
Anna Vassilieva, professor, Monterey Institute of International Studies
Keith Gessen, assistant professor, Columbia University
Michael Kimmage, professor, Catholic University
Photo by Kremlin.ru