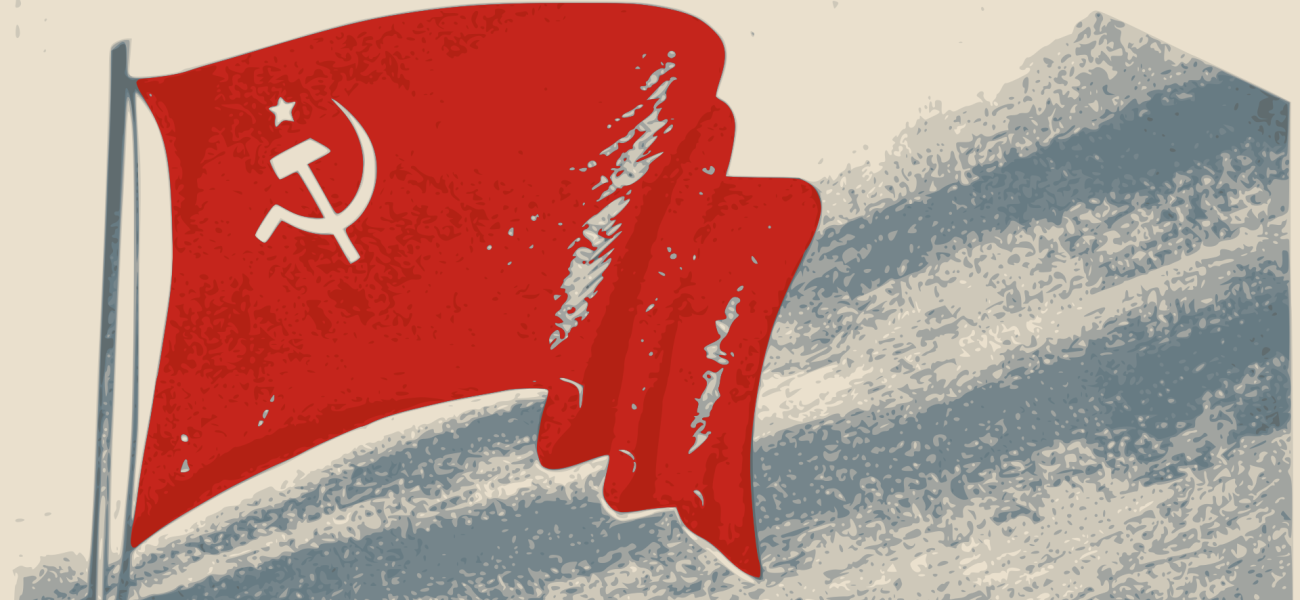 George Kennan on Russia: Insights and Recommendations
August 21, 2019
RM Staff
This compilation of observations and policy ideas about Russia by George F. Kennan is part of Russia Matters' "Competing Views" rubric, where we share prominent American thinkers' alternative takes on U.S.-Russian relations, Russia itself and America's policies toward this country.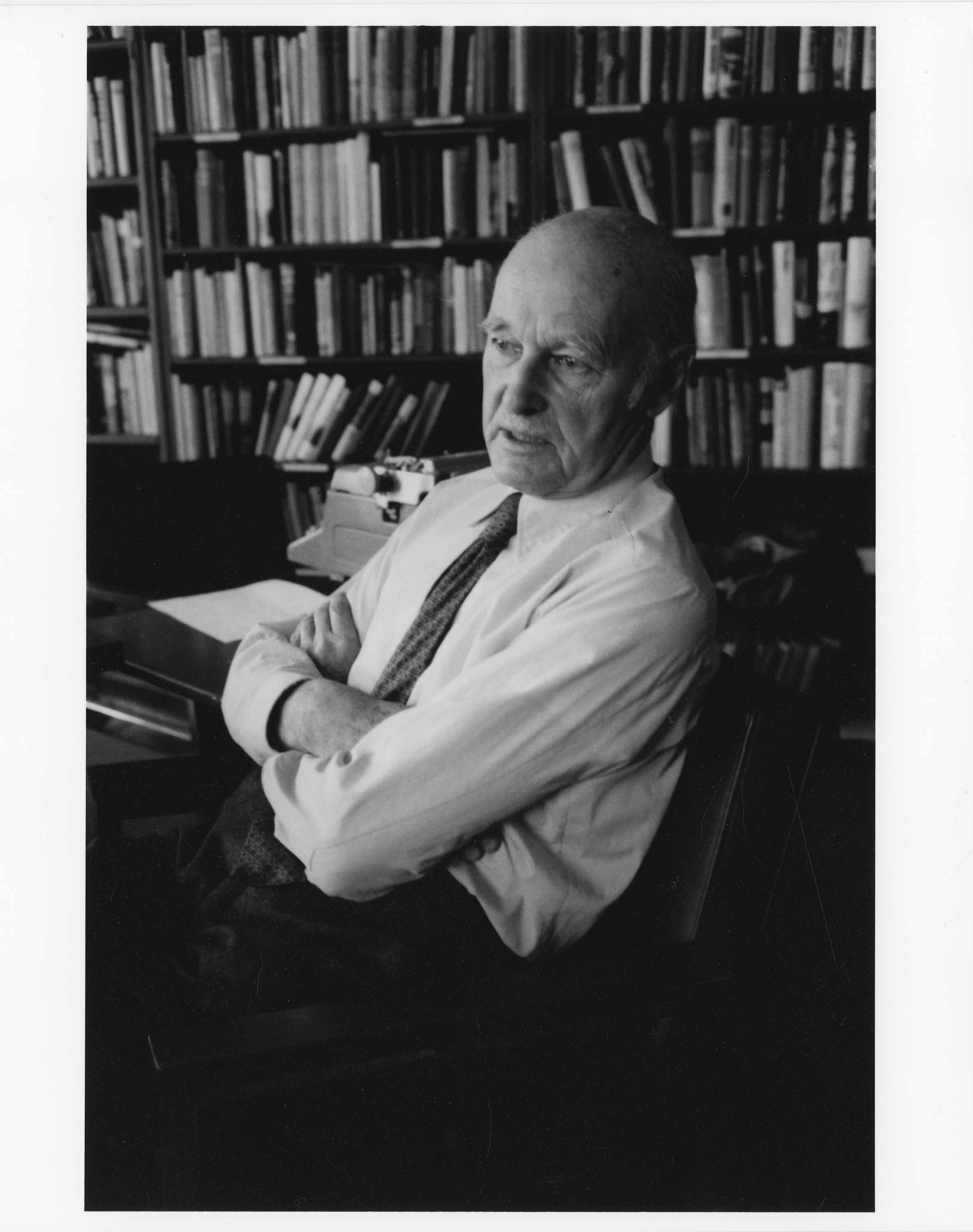 Kennan (1904-2005) was a U.S. foreign service officer who served as the U.S. ambassador to the Soviet Union in 1952 until he was declared persona non grata on Oct. 3, 1952. He joined the School of Historical Studies at the Institute of Advanced Studies in 1956, where he returned after serving as ambassador to Yugoslavia from 1961 to 1963. Kennan is perhaps best known for formulating the policy of "containment," which shaped U.S. strategy toward the Soviet Union for much of the Cold War. In 1946, while serving as Chargé d'Affaires at the U.S. Embassy in Moscow, Kennan sent what has become known as the "long telegram" to the U.S. Department of State, warning his superiors of Soviet leader Joseph Stalin's aggressive foreign policy aims. That cable and Kennan's anonymous "X Article," which was based on the telegram and published in Foreign Affairs a year later, formed the basis of the U.S. policy for deterring the Soviet Union's expansion.
This compilation is meant as a sampling of Kennan's views on what was the Soviet Union and then became the Russian Federation. These views span from Kennan's take on the 1939 Molotov-Ribbentrop Pact, which will have its 80th anniversary this week, to the beginning of the 21st century. All sections may be updated as we explore Kennan's writings for more insights. The quotes below are divided into categories similar to those in Russia Matters' current news and analysis digests, reflecting the most pertinent topic areas for U.S.-Russian relations broadly and for drivers of the two countries' policies toward one another. Some sections have been removed as they were not relevant at the time of Kennan's writing. Bulleted text that is not italicized, bracketed or in parentheses is a direct quote from Kennan. 
I. U.S. and Russian priorities for the bilateral agenda
New and original Cold Wars:
Military issues, including NATO-Russia relations:
Missile defense:
Nuclear weapons and arms control:
U.S. general policies toward Russia and other bilateral issues:
II. Russia's domestic developments, history and personalities
Russia's domestic developments:
Russian history:
Russian personalities:
III. Foreign affairs, trade and investment
Russia's general foreign policy and relations with "far abroad" countries:
EU:
China:
Ukraine:
Russia's other would be post-Soviet neighbors:
If people in [the former Soviet Union] are going to go on thinking of national borders and minority problems in the way that they have thought of them in the past and continue to think of them today, Americans would do well to avoid incurring any responsibility for views or positions on these subjects; for any specific solutions they may advocate will someday become a source of great bitterness against them, and they will find themselves drawn into controversies that have little or nothing to do with the issue of human freedom. (Foreign Affairs, 12.01.90)
[1] Lukacs interpreted that latter as "This is Kennan's early warning against the disastrous policy of later American governments—of Bill Clinton as well as of George Bush—to extend the American alliance system, including NATO, into Eastern Europe, up to the very borders of diminished Russia."
Thomas Schaffner and Angelina Flood contributed to research for this compilation.