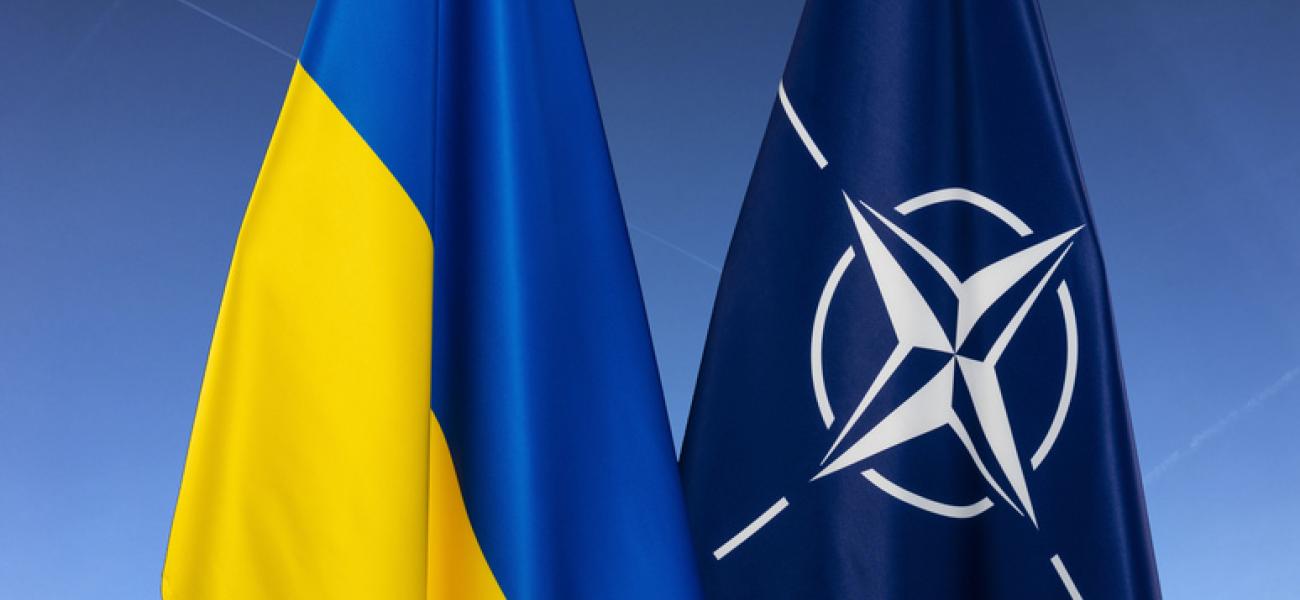 Clues from Russian Views: Has the NATO Summit Become Music to Moscow's Ears?
July 14, 2023
Mikael Pir-Budagyan and RM Staff
This week has seen NATO allies adopt a number of important decisions at their summit in Vilnius, including more than 4,400 pages of new defense plans that provide for the pact to have 300,000 troops ready to move to its eastern flank within 30 days; the setting of 2% of GDP as the floor rather than ceiling of member states' annual defense expenditures; further integration of their missiles defenses, and the transformation of the NATO-Ukraine Commission into a NATO-Ukraine Council. Despite the latter, the July 11-12 summit's outcome left Kyiv wanting, as the summit's communique declared that Ukraine would be invited to join the alliance but failed to specify how or when. To the Ukrainian leadership, that lack of a specific deadline must have felt like the Bucharest summit of April 2008 all over again. Unhappy with the July 2023 summit's then-draft communique language on Ukraine's membership prospects, Volodymyr Zelensky lashed out, calling the lack of a concrete timeline "unprecedented and absurd."
To the pro-war camp in Russia, however,  that lack seemed to be  one, if not the only, piece of good news to emerge from the summit in Vilnius, with one pro-government columnist, Mikhail Rostovsky, describing differences between some of the alliance's members and Ukraine as "music to Moscow's ears." Music or not, the summit did demonstrate that "the chances of Ukraine's victory have decreased," in the view of Dmitry Kozelev, editor of liberal-minded Republic.ru.
Below you will find a sample of reactions to the July 11-12 summit by Russian figures, media outlets and one organization, including not only the government, but also opposition figures. The entries are listed in alphabetical order.
Russian Reactions:
Footnotes:
[1] Russian-language acronym for the Special Military Operation, which is what the Kremlin has insisted Russia's war against Ukraine should be called.
This item is part of Russia Matters' "Clues from Russian Views" series, in which we share what newsmakers in/from Russia are saying on Russia-related issues that impact key U.S. national interests so that RM readers can glean clues about their thinking. Photo shared by NATO under the Alliance's fair use press license.  
Author
Mikael Pir-Budagyan and RM Staff