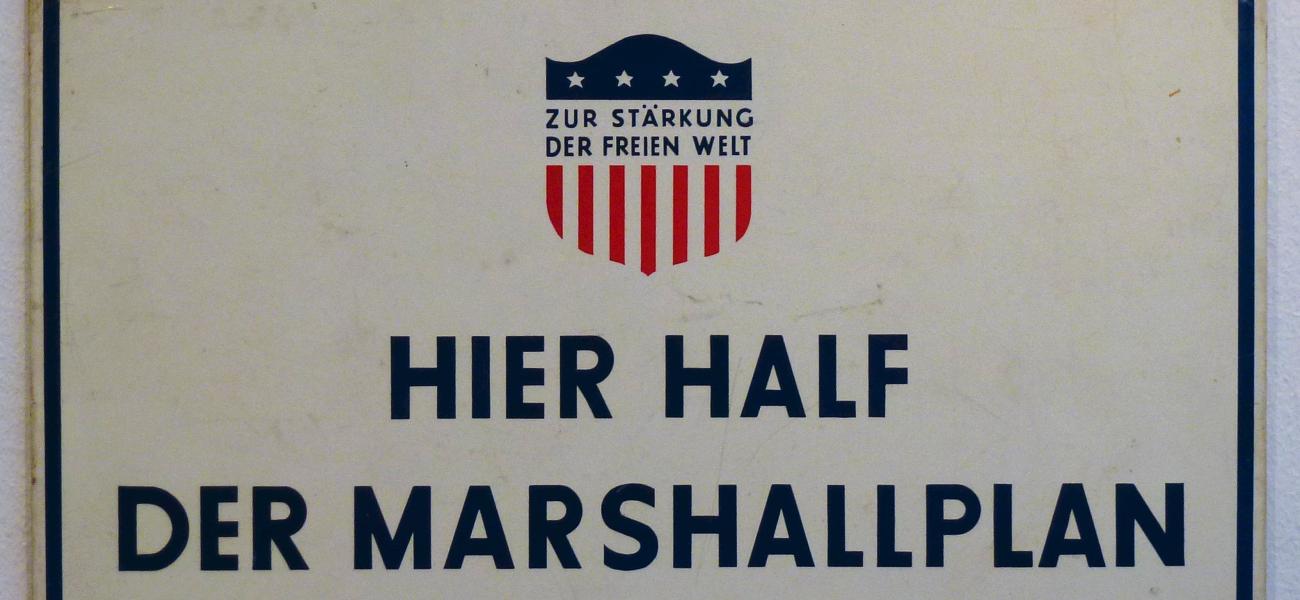 A Chinese Marshall Plan for Central Asia?
October 16, 2013
Temuri Yakobashvili
The author lays out how China's development forays in Central Asia compare to the famous U.S. Marshall Plan of the 1950s. China has promised billions of dollars to Central Asian countries as evidence that Beijing is undertaking an impressive development campaign, and is now the dominant economic power in the region, eclipsing Russia. However, the Kremlin still has cultural and political influence in Central Asia. The main difference between China's actions and the Marshall Plan is that China is not demanding political change, but only seeking economic opportunity. The author argues that Chinese development plans are beneficial to all the countries involved and even to neighboring countries, including Russia and those in Europe.
Read the full text at the Central Asia-Caucasus Analyst.
Author
Temuri Yakobashvili
Temuri Yakobashvili is a Senior Transatlantic Fellow at the German Marshall Fund.