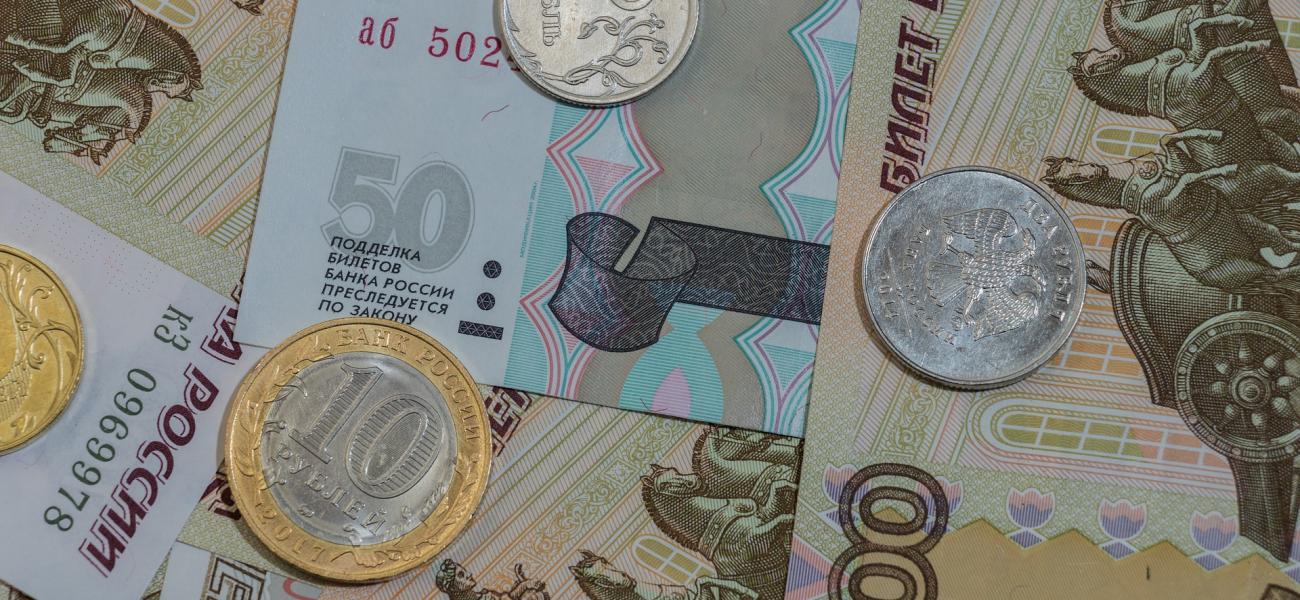 Can Russia Be Made to Pay for Ukraine?
May 17, 2022
Sam Fleming, Joseph Cotterill, James Politi and Robin Wigglesworth
This is a summary of an article originally published by the Financial Times, with the subheading: "Confiscation of Moscow's frozen central bank reserves fraught with risk, experts say."
The news outlet reports:
"The idea of using the $300 billion of frozen Russian foreign exchange reserves to fund Ukraine's reconstruction is gaining traction in Washington, Brussels and London. ... But scholars and lawyers are warning the decision to confiscate the funds, while tempting, would be fraught with risk, legally questionable and could generate unintended consequences. Even Janet Yellen, U.S. Treasury secretary, said grabbing Moscow's reserves was not something to consider 'lightly.'"
"An outright seizure of Moscow's wealth would be viewed as crossing a political Rubicon. 'It would essentially be an action that does away with the international political economy system we have set up over [recent] decades,' said Simon Hinrichsen, a visiting fellow at the London School of Economics."
"In a blog post published by the Bruegel think-tank on Monday, Nicolas Véron and Joshua Kirschenbaum argued that while the idea of seizing the assets was 'seductive,' it was also 'unnecessary and unwise.' 'Credibly standing for a rules-based order is worth more than the billions that would be gained from appropriating Russia's money,' they said. 'Countries place their reserves in other countries trusting they will not be expropriated in situations short of being at war with each other.' It would also remove 'a powerful bargaining chip' for Kyiv in discussions with Moscow on a possible resolution of the conflict, the two authors noted."
"International law recognizes that the assets of convicted war criminals can be seized in reparations to their victims. ... With Ukraine, the scale of the asset freezes already targeting Russia is a clear advantage. But the assets remain the property of Moscow under U.S. law. Lee Buchheit, a veteran lawyer of international finance, said the U.S. president was likely to need an act of Congress to change that. ... Véron and Kirschenbaum argue that, even if Congress passes new legislation, it could be found to be unconstitutional in future court cases."
Read the full article at the Financial Times.
The opinions expressed herein are solely those of the author. Pixabay photo free for use.